Back to Blogs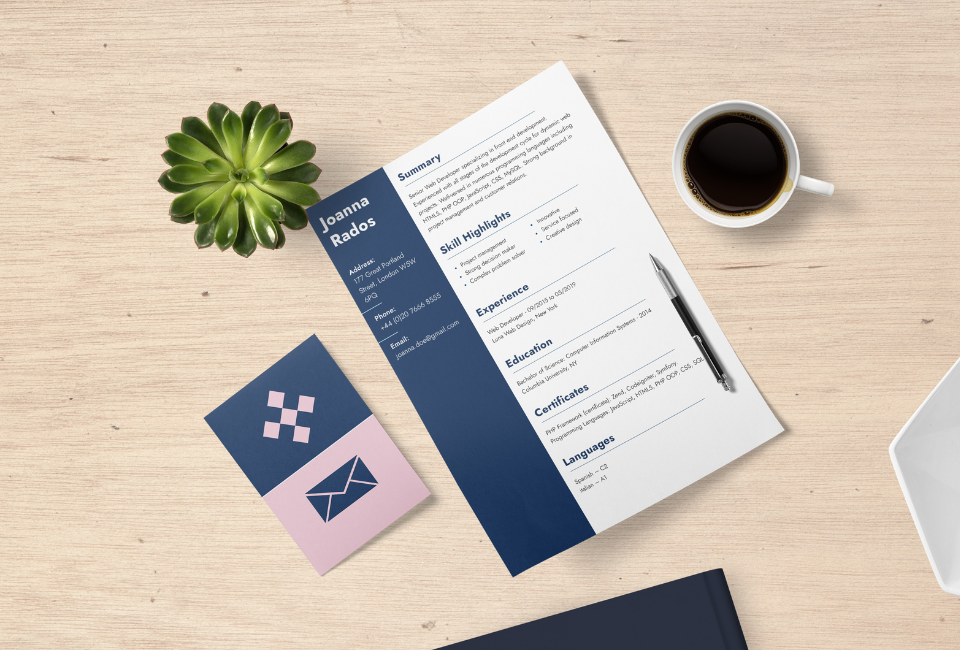 10 Reasons Why You Need A Resume (Even If You Have A Job)
​A resume is a document that summarizes your education, work experience, and skills in a clear and concise format. It is used to present yourself to potential employers and showcase your qualifications for a job. Many people assume that they only need a resume when they are looking for a new job, but there are several reasons why you should have a resume even if you already have a job.
Career advancement
Having a well-written and updated resume can help you apply for promotions or new opportunities within your current company or apply for jobs outside of your current organization. It is important to keep your resume up to date so that you can quickly apply for new opportunities as they arise. This can include internal job postings or external job openings that align with your career goals.
Networking
Having a resume on hand can be useful when networking with professionals in your industry. It can serve as a conversation starter and provide a tangible way for others to remember you. When networking, it is important to have a professional document to share with potential employers or contacts that highlights your qualifications and experiences. This can help you make a strong impression and increase your chances of being remembered for future opportunities.