Back to Blogs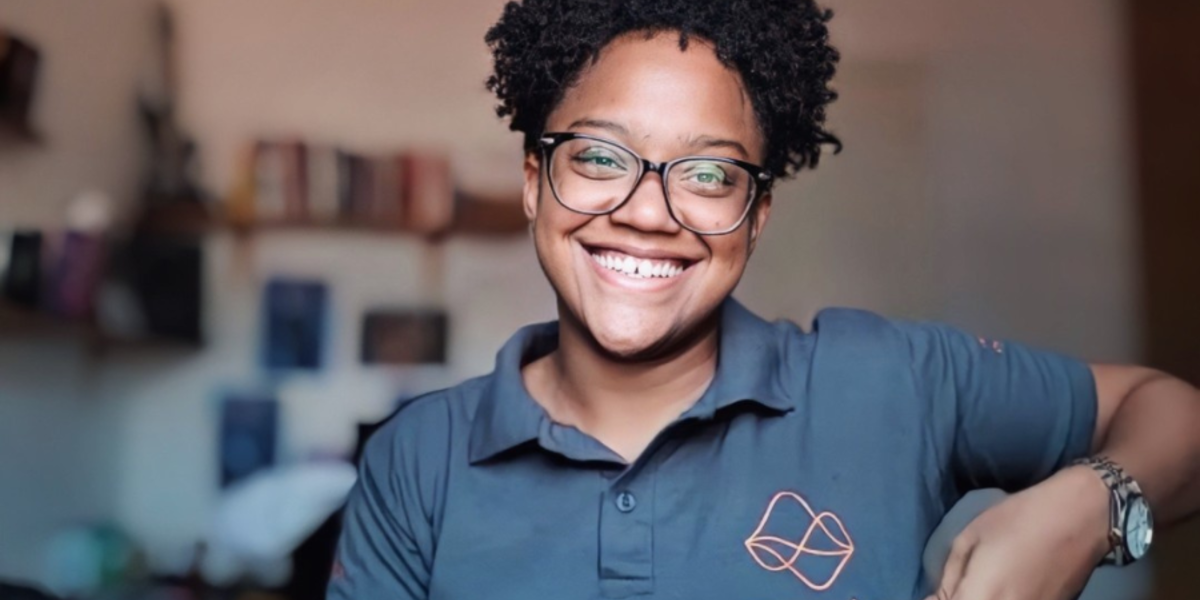 The future of work at Avanade is all about flexibility and choice – Working in ways that work for you
​Since the beginning of the pandemic, there has been stress and speculation over when employees would return to offices. In recent months, we've seen headlines like: "50% of companies want workers back in office 5 days a week" or "The Return to Office Revolt" or "CEO tells employees to return to the office 40 hours a week—or quit." I know some of our people have felt anxiety about the possibility of such an edict—that after embracing new ways of working, they could suddenly be forced to turn back.
In March 2020, Avanade was able to pivot quickly to 100% remote work because, as an organization focused on our clients' evolving needs, we already had the technological capability and had been operating as a hybrid workplace. But we're no longer responding to the early seismic shift of an unprecedented pandemic; we've built a resiliency that enables us to thrive through constant change. So, before us is an opportunity to decide - as a company - what approach would best serve our people and clients.
What does the future of work at Avanade look like?
The truth is that it will look different for everyone, and that's by design. Our goal is to attract and retain the best talent by offering real and abundant choice about where, when, and how they get their work done. Maybe that's at home, in an office, at a client site, a coffee shop, a city bus – most likely, a combination of all of the above. We understand that not everyone works in the same way or has the same needs, and there is no one way to work and be successful at Avanade. While sometimes we do have to be at a certain place at a certain time for a commitment, flexibility is also key. That is why we aren't asking anyone to box themselves into a choice like "three days at home, two days in office." The choice is fluid and not fixed.
We want to be a leader in this space. We know that of the more than 2,000 business leaders who responded to our Workplace Experience (WX) research survey, 60% still haven't enabled flexible working practices within their organizations to give all employees freedom of choice around how, when or where they work. Our clients look to us to help them create and navigate modern workplace experiences, and it's important that our own WX is the best of the best, reflecting what we recommend to them. Our approach is working, and clients are noticing. Avanade's Alternative Work Week program, for example, has been such a success that we've had clients begin to implement it in their own organizations. We've also used our own WX as a case study during sales pitches and had clients share that this credential factored into why we won the project.
Avanade's physical offices still have a major role to play in our vision of the future.
Avanade offices provide an opportunity for human connection, a place for us to come together and collaborate. As we move forward, we want to create the future of the Avanade office with our people. Even if they don't live near an office or access it often, if and when they do, we want it to serve them. What about coming into an office makes it a worthwhile experience? What kind of spaces and amenities are inspiring? We will ask for and use this feedback to create offices that offer even more appealing choices.
​
​
We're not concerned with limiting our options and worrying about where people work, because we're good at what we do, and we know culture doesn't require a building. We're ready to invest in our people, to focus on the behaviors that drive us forward and the systems that support our growth as we continue to evolve the story of who we are.
The original article was published here
​
Half the Sky's mission is to supply the tools that can give every woman the ability to build a successful career and be fully prepared for the future of work. So, that they can lead a healthy, prosperous and more balanced/blended lifestyle of their choosing. By building your confidence, you're setting foundations to empower yourself and your career. The world is your oyster, and it starts with you.
Enjoyed this article let us know your thoughts in the comments below:
---
About half the sky
half the sky (HTS) is a career platform for women connecting you to career opportunities at companies that care. Providing you with information, tips and strategies to navigate the rapidly changing workplace.
Sign up to get career tips and job alerts directly to your inbox! Join us to shape the future of women at work together!
---