Back to Blogs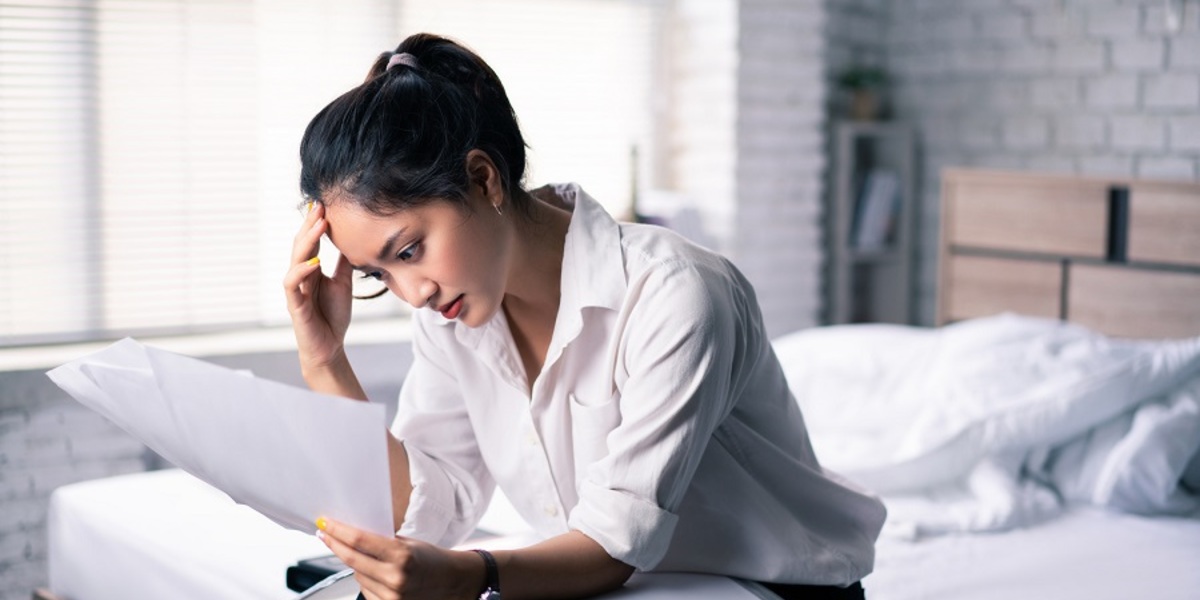 5 things to do immediately after being retrenched
​There are many reasons why companies are forced to lay-off their employees. Most commonly, retrenchment is due to cut back to its payroll and in troubled economic times retrenchments occur more often. Being retrenched isn't the most ideal, but it isn't the end of the world. It is hard to part ways with your current position, colleagues, and the company that you are working in. If you have been retrenched, these are five things that you will need to do immediately.
Take care of yourself
​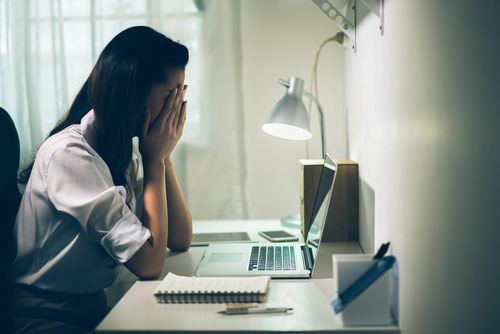 ​
Losing a job can be very shocking. First thing first, you will need to understand that letting you go was just as hard for the company. After all, the company spent years training and shaping you. Unfortunately, circumstances can be difficult at times. Finding out that you have been retrenched is not the easiest thing to deal with so it is more important that you give yourself some time to absorb what has happened. Try and stay calm and take care of yourself first.
Pro-tip:When we are in our worst state, we tend to make bad decisions that may affect our future. Do not make any big decisions, wait until you are feeling calm, and composed, before deciding.
2. Review your termination letter
​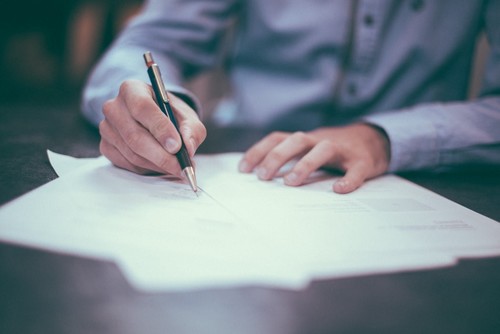 ​
Reading a termination letter is a dreadful task and a shock to the system. However, it is important to take your time and understand everything on the letter. If you do not understand it, remember to contact human resources for clarification. While reading, pay attention to the dates whereby documents must be signed and returned. If you need more time, drop a message to human resources to request for an extension.
3. Review your finances
​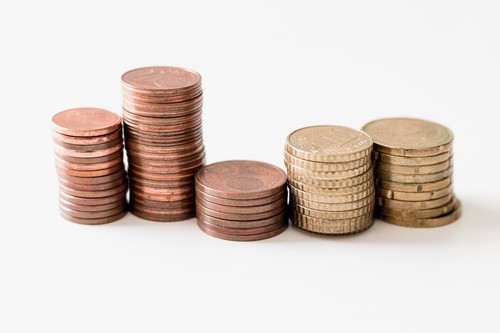 ​
One of the difficulties that you will face after losing a job is loss of financial stability. With that said, it is important to review your finances immediately and re-evaluate your monthly expenses and cut down any and all unnecessary expenditure. If you need financial advice, it is always best to seek professional help. In addition, it is always great to check out government websites to learn about the regulations regarding any employment insurance benefits or support.
4. Figure out your next step
​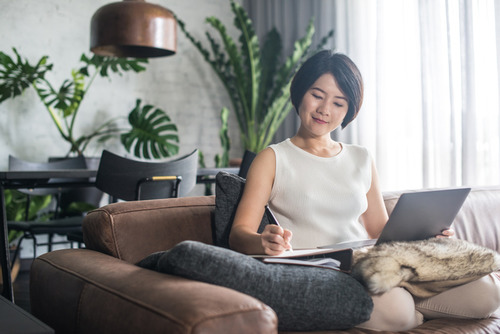 ​
It is always a good idea to look at the bright side of life. Being retrenched means that you can do something entirely new. Give yourself some time to plan out something new for yourself. Where do you want to work? What is the position that you are aiming for? Perhaps, you want to kickstart something off the ground by yourself. Evaluate your purpose in life and start following the direction that you set.
5. Get your CVs and referrals in order
​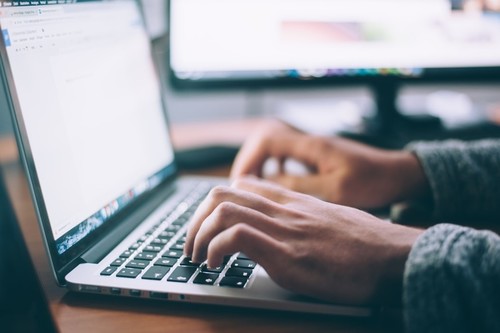 ​
Once you have taken the time needed to take care of yourself, it is time to get your life in order. Start off by updating your CV, and LinkedIn profile. Remember to let recruiters know that you are seeking a new job on your social media pages too! Check out the different jobs available online. Don't forget to ask around to see if any immediate associates are hiring. People are more likely to hire someone through recommendations!
You can do this
​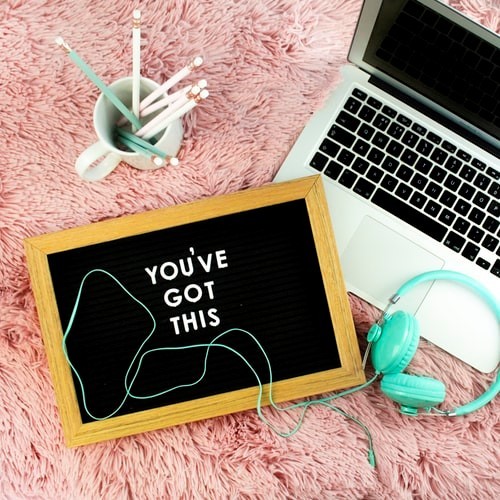 ​
Sometimes, things don't go the way we always wanted. Retrenchment happens and there are others who have gone through and are going through the same experience. Although it is not part of our list we recommend talking to your close friends and family it can be very helpful. It will also help you to understand your situation better and plan for the future. While waiting for the next job, take your time to enhance your professional skills, meet new people to increase your connections, and relax!
Enjoyed this article let us know your thoughts comment below:

​
Half the Sky's mission is to supply the tools that can give every woman the ability to build a successful career and be fully prepared for the future of work. So, that they can lead a healthy, prosperous and more balanced/blended lifestyle of their choosing. By building your confidence, you're setting foundations to empower yourself and your career. The world is your oyster, and it starts with you.
Enjoyed this article let us know your thoughts in the comments below:
---
About half the sky
half the sky (HTS) is a career platform for women connecting you to career opportunities at companies that care. Providing you with information, tips and strategies to navigate the rapidly changing workplace.
Sign up to get career tips and job alerts directly to your inbox! Join us to shape the future of women at work together!
---