Back to Blogs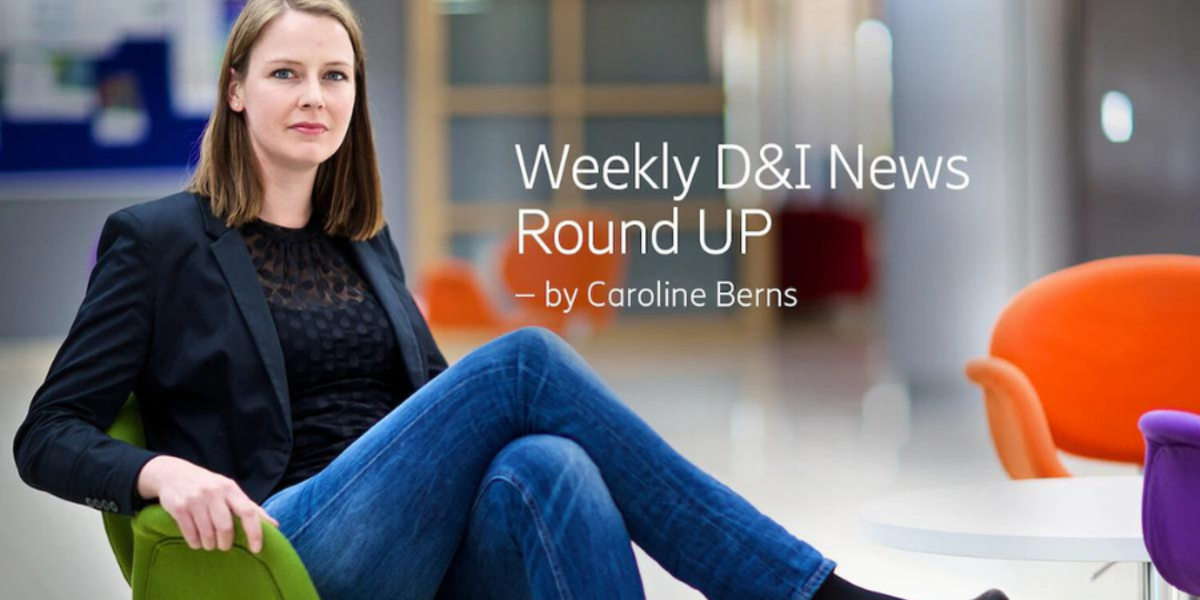 D&I Weekly News Round-Up: Race, Well-being and more
​Welcome to the latest edition of our Diversity & Inclusion News Round-Up. Today we are talking about the benefits of the Swedish coffee break, executive sponsorship, Netflix's latest inclusion report, and girls fighting for their right to be educated.
Diversity Report
Netflix just released their second inclusion report, an update on their progress from last year. Women now represent over 50% of their global workforce, and in the US, employees from historically excluded racial and/or ethnic backgrounds make up slightly more than half of the workforce.
Race
Having an executive sponsor can have a significant impact on someone's career. According to new research, white employees are much more likely than Black employees to succeed in winning sponsorship, due to various reasons. Read more here.
Gender Equality
When the Taliban took over Afghanistan in 2021, most of the schools for girls closed. Touching (short) documentary on how girls have been fighting for the right to be educated.
Well-being
Working for Ericsson, I learned to love the tradition of "fika" (the Swedish coffee break) early on – and to no surprise, fika can actually improve productivity and enhance well-being according to this report. Watch the video!
Caroline Berns is the Head of Diversity & Inclusion and Talent Acquisition Middle East & Africa at Ericsson.
The original article was published here.
​
Half the Sky's mission is to supply the tools that can give every woman the ability to build a successful career and be fully prepared for the future of work. So, that they can lead a healthy, prosperous and more balanced/blended lifestyle of their choosing. By building your confidence, you're setting foundations to empower yourself and your career. The world is your oyster, and it starts with you.
Enjoyed this article let us know your thoughts in the comments below:
---
About half the sky
half the sky (HTS) is a career platform for women connecting you to career opportunities at companies that care. Providing you with information, tips and strategies to navigate the rapidly changing workplace.
Sign up to get career tips and job alerts directly to your inbox! Join us to shape the future of women at work together!
---