Back to Blogs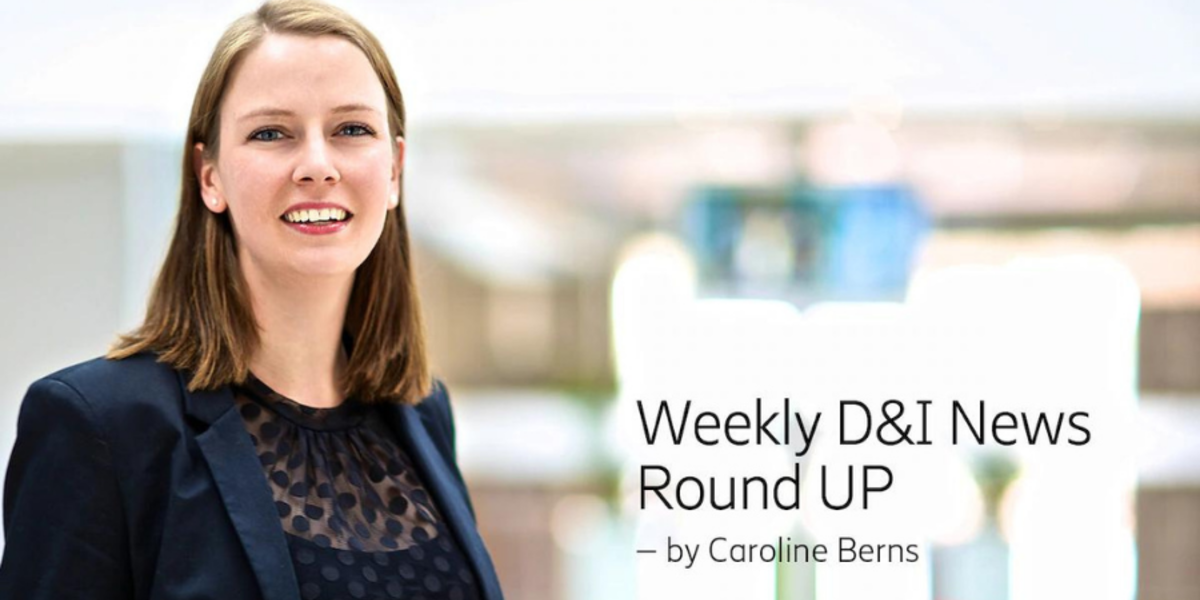 D&I Weekly News Round-Up: Neurodiversity, Gender Bias and more
​Welcome to the latest edition of Ericsson's Diversity & Inclusion News Round-Up. Today we are talking about companies with neurodivergent employees, over-qualified job applicants, employer-sponsored childcare benefits, and female train drivers in Saudi Arabia.
Gender Bias
According to a new study, being over-qualified when applying to jobs impacts men and women differently. The researchers found that hiring managers were more likely to reject overqualified men than women, due to assumptions they were making about commitment. Read more here.
Neurodiversity
When we speak about a neurodiverse workforce, we refer to people with ADHD, dyslexia, autism, or other neurological conditions. More and more companies have now launched targeted initiatives to hire and integrate neurodivergent workers – this article gives a good overview of various programs and successes.
Working Parents
Are onsite-childcare options going to become more common? According to surveys done in the US and the UK, a lot of employees are now asking for employer-sponsored childcare benefits. Offering such benefits can positively impact employee retention and well-being for all parents, and can help mothers stay in the workforce.
Women Empowerment
In recent years, Saudi Arabia has been actively driving the participation of women in the workforce, and opened many jobs that used to be restricted to men only. A job advert looking for 30 female train drivers now resulted in over 28,000 applications from women. Read more here.
Caroline Berns is the Head of Diversity & Inclusion and Talent Acquisition Middle East & Africa at Ericsson.
The original article was published here.
​
Half the Sky's mission is to supply the tools that can give every woman the ability to build a successful career and be fully prepared for the future of work. So, that they can lead a healthy, prosperous and more balanced/blended lifestyle of their choosing. By building your confidence, you're setting foundations to empower yourself and your career. The world is your oyster, and it starts with you.
Enjoyed this article let us know your thoughts in the comments below:
---
About half the sky
half the sky (HTS) is a career platform for women connecting you to career opportunities at companies that care. Providing you with information, tips and strategies to navigate the rapidly changing workplace.
Sign up to get career tips and job alerts directly to your inbox! Join us to shape the future of women at work together!
---