Back to Blogs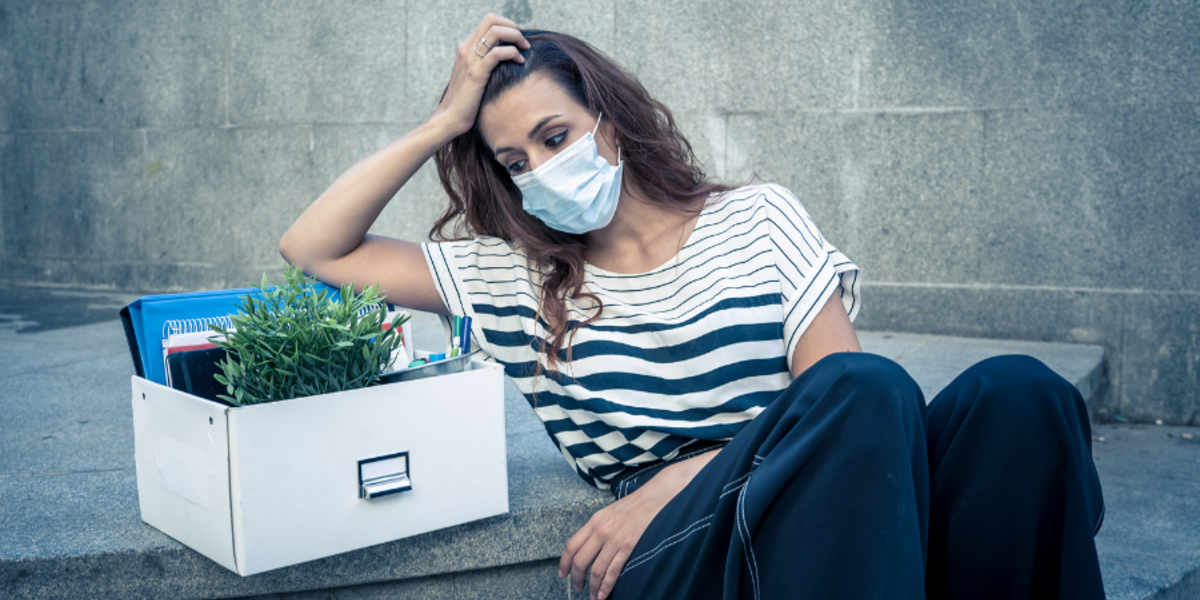 Women Among Most Vulnerable to Job Loss in Southeast Asia During COVID-19
​The pandemic for many of us was unforeseen and at first, we thought it would be a short-term disruption to our lives but how wrong were we. Just look at us now, almost 2 years into this life.
Everything has changed, some for the better but many things have changed for the worse. For many women and youths across South East Asia they have seen their lives and livelihoods devastated by the pandemic.
In a report by the Asian Development Bank (ADB) named A Crisis Like No Other—COVID-19 and Labor Markets in Southeast Asia, it is said that Southeast Asian women and youths were the most susceptible to job losses during the pandemic.
In the report, it is stated that youth from ages 15 to 24 are less than 15% of the workforce in Indonesia, the Philippines, Thailand, and Vietnam but they are those who are most impacted as they account for 45% of the job losses in 2020. In Thailand, women accounted for 60% of job losses with 90% of that coming from the manufacturing industry.
In the same time frame in other countries such as the Philippines, 1 out of 5 workers were retrenched or had quit their jobs. About 90% of Vietnamese, 60% of Indonesians and 40% of Malaysians who lost their jobs stopped looking for new job opportunities.
The reason why the youth is this affected is that they are mainly in hard-hit sectors such as tourism, FnB and the wholesale and retail sector. On the other hand, women were said to have left their jobs during the pandemic in order to take care of their families.
Those who re-joined the workforce in 2021 are mostly in the informal sector or are self-employed, which may impact their careers in the long run as informal workers have little job security and social protection.
One thing is for sure though, this pandemic has shown how unequal the distribution is between the skilled and unskilled workers. The ADB Director of Human and Social Development for Southeast Asia Ayako Inagaki says,
"Countries should boost investments in human capital and mobilise domestic resources to build inclusive, sustainable social protection programs and increase social insurance contributions."
​
Half the Sky's mission is to supply the tools that can give every woman the ability to build a successful career and be fully prepared for the future of work. So, that they can lead a healthy, prosperous and more balanced/blended lifestyle of their choosing. By building your confidence, you're setting foundations to empower yourself and your career. The world is your oyster, and it starts with you.
Enjoyed this article let us know your thoughts in the comments below:
---
About half the sky
half the sky (HTS) is a career platform for women connecting you to career opportunities at companies that care. Providing you with information, tips and strategies to navigate the rapidly changing workplace.
Sign up to get career tips and job alerts directly to your inbox! Join us to shape the future of women at work together!
---