Back to Blogs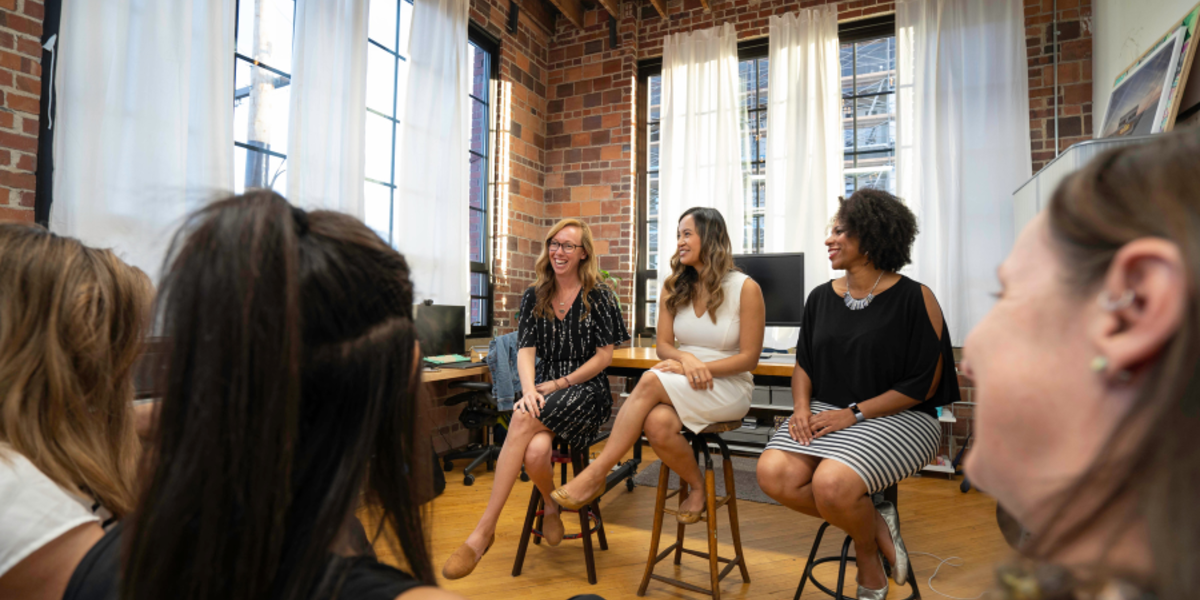 Women In SouthEast Asia Are Slowly Tech-ing Over The Tech Industry
​You often see tech roles in movies filled with men in hoodies but the reality of it may be a little different now as more and more women are entering the tech industry.
A study conducted by Boston Consulting Group and Singapore's Infocomm Media Development Authority has shown that the tech industry is getting more diverse as women make up 28% of the tech sector workforce worldwide. Leading the change is South East Asia where women account for 32% of tech talent in the tech sector.
Although 32% might seem like a very large number, in reality, only a small percentage of the tech start-ups in SEA have female founders or co-founders. It seems that this is the same elsewhere and, in the US, women make up 17-20% of CIOs in big companies and 27% of IT managerial roles.
In order to grow the tech industry even more with female talents, we certainly need to have more women in leadership positions and as investors. Women are drivers of the economy and they control over USD 43 trillion in global consumer spending. So, it only makes sense that women are working with each other to explore the high-potential female tech market.
Even though there are more female professionals in the industry, it is still not enough as we are a long way from gender parity. It is time for companies to realise that having a more diverse, well-balanced and inclusive team will increase innovation, performance and financial performance.
Cindy Hook, the CEO of Deloitte Asia Pacific says,
"Equality is not a women's issue; it is a societal issue. To get to gender equity we need men to stand with women and drive change as sponsors, mentors, advocates, and allies. When women thrive, everyone benefits. This is not a zero-sum equation."
We certainly hope to see more women in tech soon as it is a budding sector. Who knows what kind of change they'll be able to bring to the industry? Check out some great tech job opportunities here.
​
Half the Sky's mission is to supply the tools that can give every woman the ability to build a successful career and be fully prepared for the future of work. So, that they can lead a healthy, prosperous and more balanced/blended lifestyle of their choosing. By building your confidence, you're setting foundations to empower yourself and your career. The world is your oyster, and it starts with you.
Enjoyed this article let us know your thoughts in the comments below:
---
About half the sky
half the sky (HTS) is a career platform for women connecting you to career opportunities at companies that care. Providing you with information, tips and strategies to navigate the rapidly changing workplace.
Sign up to get career tips and job alerts directly to your inbox! Join us to shape the future of women at work together!
---