Back to Blogs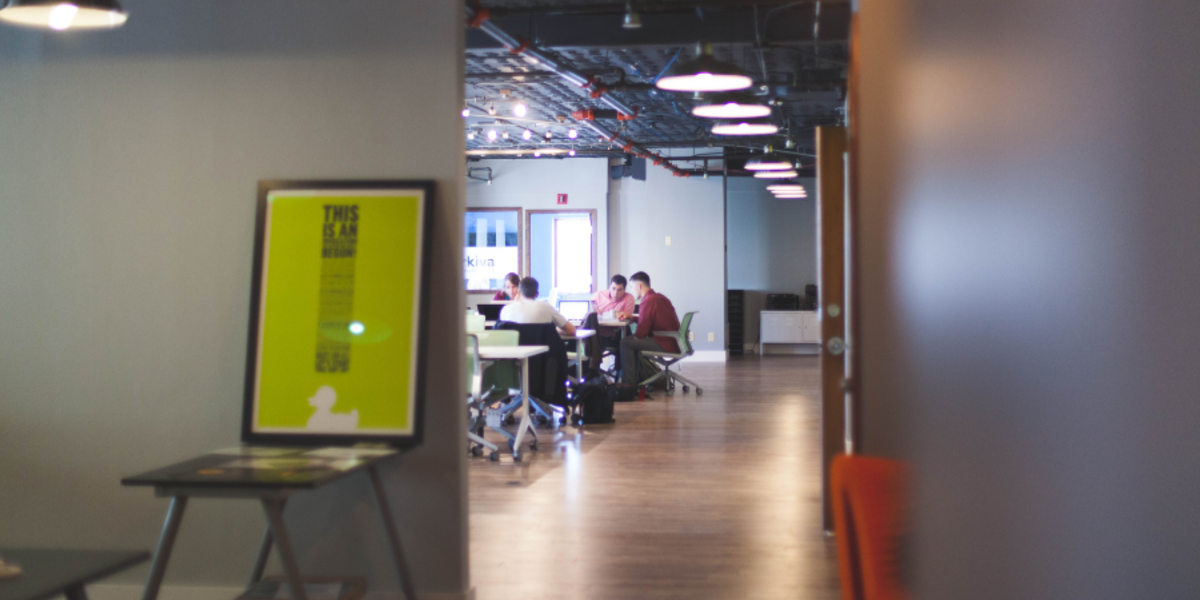 The Great Resignation Is Hurting Employers Too & We Need To Talk About It
​The phrase "it takes two to tango" is quite versatile in the sense that it is not only applicable to romantic relationships but also to the relationship between an employee and employer.
Due to the pandemic, the professional relationship between employees and employers have been strained as many are not used to working from home and the blurred lines that come with it.
Sure, it seemed all fun in the beginning but as lockdowns drag on, so does work. With there being problems in communication and work that seemed never-ending, many employees burned out quickly and had little to no work-life balance. This has been a contributing factor in what we call The Great Resignation which is an event that is observed worldwide.
In this phenomenon, the employees' narratives were given the spotlight as many of us can relate to it. But on the other hand, organisations are suffering as well as this is also a completely new experience to them.
Let's think about it, the last time your employers asked you to work remotely (pre-pandemic) was probably during your office's renovation and there is a big chance that it lasted only a few days.
But as we know, the pandemic dragged on and on and companies were left in a lurch as they needed to find equilibrium between the organisations' work and their employees' wellbeing. Some companies took the liberty in giving more mental health-based support such as mental wellness days and incentives while others had programs that focused on health.
Be it as it may, it seems like it may not be enough as 23% of Singaporean respondents in Ceridian's survey feel like "their employers aren't doing anything to support health and wellness." Globally, 19% of the respondents feel the same way.
So there is really no one at fault here as these are all valid struggles that need to be addressed. However, we do believe that between employee and employer, there should be a discussion and a compromise on both parties. Like we said, it takes two to tango so what is an employer without and employee and vice versa?
​
Half the Sky's mission is to supply the tools that can give every woman the ability to build a successful career and be fully prepared for the future of work. So, that they can lead a healthy, prosperous and more balanced/blended lifestyle of their choosing. By building your confidence, you're setting foundations to empower yourself and your career. The world is your oyster, and it starts with you.
Enjoyed this article let us know your thoughts in the comments below:
---
About half the sky
half the sky (HTS) is a career platform for women connecting you to career opportunities at companies that care. Providing you with information, tips and strategies to navigate the rapidly changing workplace.
Sign up to get career tips and job alerts directly to your inbox! Join us to shape the future of women at work together!
---