Back to Blogs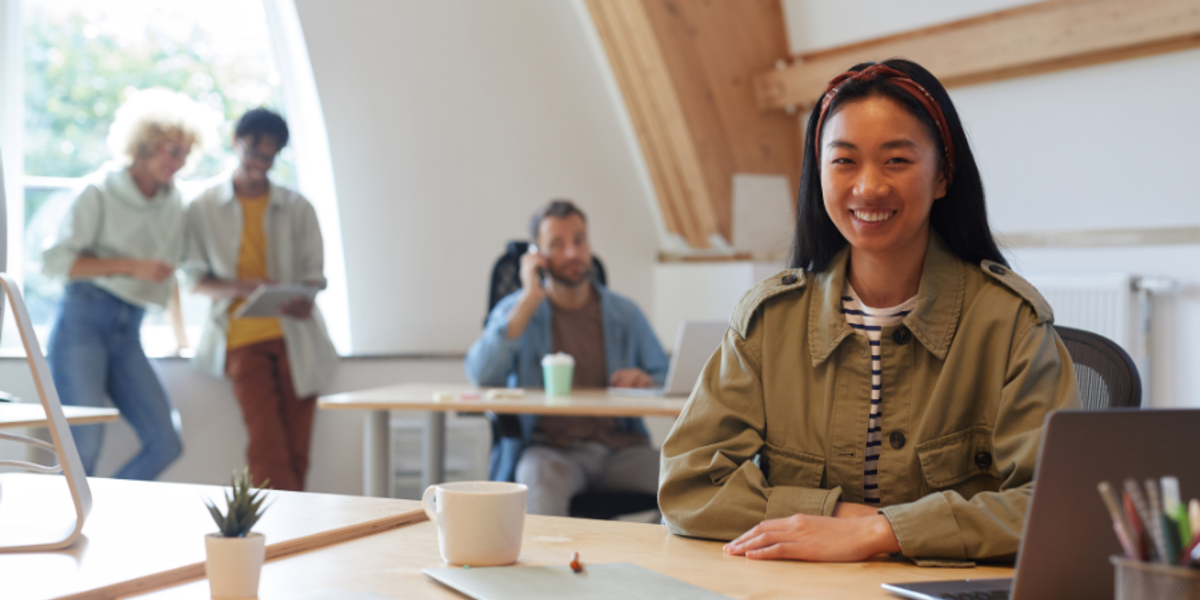 More women in employment now than in the past decade: MOM data shows positive trends for female employment
​On 12 January, Minister of State for Manpower Gan Siow Huang said in the parliament that the employment rate for Singapore women has increased by 3.7% over the last decade (2010-2020) from 54% to 57.7%.
Giving more insight into the percentage, she says that there has been a rise from 41.1% to 45.6% of women professionals, managers, executives and technicians (PMETs).
Other than that, the percentage of women in Science, Technology, Engineering and Mathematics (STEM) has grown from 29.9% to 32.4%.
She added, "we are observing more women joining growth sectors such as the information and communications, financial services, and health and social services. Altogether, women make up 52.8% in these three sectors."
On the other hand, the minister has said that there is a small percentage of women who are not employed or fully employed due to them shouldering "caregiving responsibilities". 15% of women said that they are not seeking employment as they would like to care for their family while 6% worked part-time for the same reason.
The government also provides support to those in caregiver roles and families who need caregiving by offering subsidised care services and grants which will support their needs. They are also trying their best to encourage the adoption of flexible work arrangements island-wide so that working caregivers can juggle both roles.
In order to increase the number of women in the workforce, Miss Gan has said that they will continue working with their tripartite partners and community stakeholders "to support women's participation in the workforce and help them enter and remain in occupations of their choice."
It is awesome to see that more Singapore women are empowered into entering the workforce. For those who are preparing to set foot into the beginning of their careers or re-entering the force, it's time to polish up that CV and start your job search!
​
Half the Sky's mission is to supply the tools that can give every woman the ability to build a successful career and be fully prepared for the future of work. So, that they can lead a healthy, prosperous and more balanced/blended lifestyle of their choosing. By building your confidence, you're setting foundations to empower yourself and your career. The world is your oyster, and it starts with you.
Enjoyed this article let us know your thoughts in the comments below:
---
About half the sky
half the sky (HTS) is a career platform for women connecting you to career opportunities at companies that care. Providing you with information, tips and strategies to navigate the rapidly changing workplace.
Sign up to get career tips and job alerts directly to your inbox! Join us to shape the future of women at work together!
---