Back to Blogs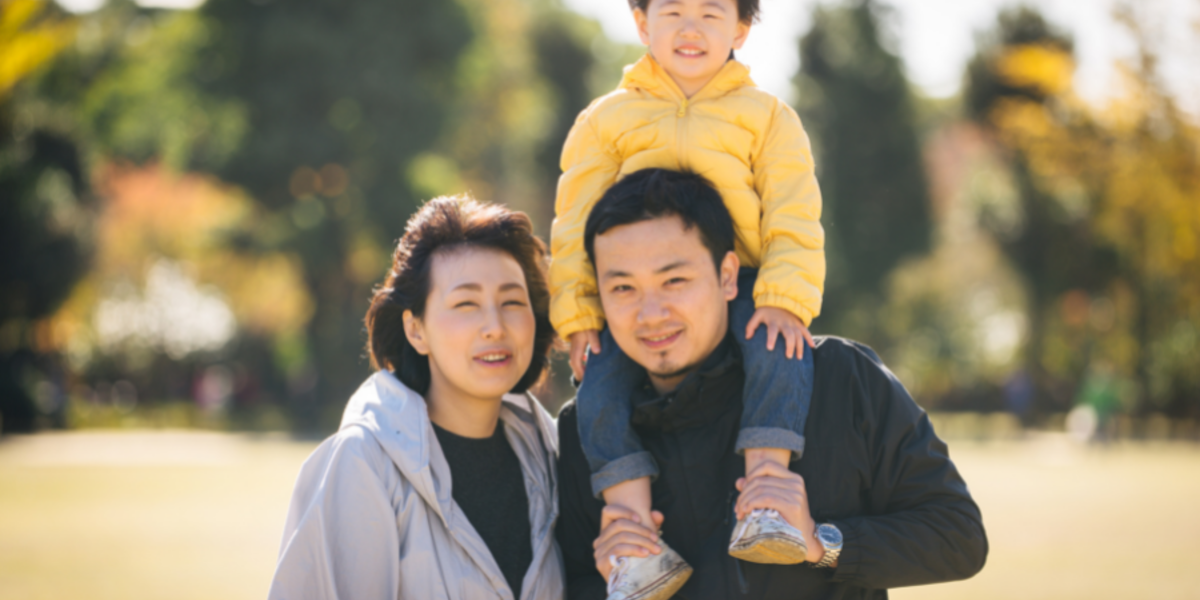 More Than 30% Of Japanese Men Are Turning Over A New Leaf By Taking Parental Leave
​There is work culture and overworking culture. Japan is known for the latter where the employees often work long, gruelling hours and sometimes they do not even go home. This might be okay for those who are single but not for working parents who have families.
While it is common for women to take maternity leave, paternity leave has fewer takers. Fortunately, with a change in lifestyle and mindset, Japanese men are now more open to the idea of taking parental leave.
This is proven by a survey from Japanese newspaper, Asahi Shimbun where they found that more than 30% of male employees in the nation's 100 leading companies took childcare leave in fiscal 2020. In 20 of those companies, more than 70% of working fathers took the leave.
Out of the hundred companies, all the eligible male employees of 6 companies took child care leave. Sekisui House Ltd., one of the 6 actively urges its employees to at least take a month off when they welcome a new baby.
Sekisui House President Yoshihiro Nakai says,
"It is extremely important that they do so to face up to their changed family situation and the presence of children. My hope is that parental leave does not end up as something that is transitory."
On the legal side of things, there will be amendments to the law on child care and family care leave done in stages starting 2022.
Beginning from April, businesses are obligated to ask their employees of both sexes, who have informed their managers of an upcoming birth or pregnancy, whether they will be taking parental leave.
And from October onwards, working fathers can start their paternity leave of up to 4 weeks immediately after the birth of their child.
This will certainly revamp the way organisations work but we would say that it is for the good of a progressive society!
​
Half the Sky's mission is to supply the tools that can give every woman the ability to build a successful career and be fully prepared for the future of work. So, that they can lead a healthy, prosperous and more balanced/blended lifestyle of their choosing. By building your confidence, you're setting foundations to empower yourself and your career. The world is your oyster, and it starts with you.
Enjoyed this article let us know your thoughts in the comments below:
---
About half the sky
half the sky (HTS) is a career platform for women connecting you to career opportunities at companies that care. Providing you with information, tips and strategies to navigate the rapidly changing workplace.
Sign up to get career tips and job alerts directly to your inbox! Join us to shape the future of women at work together!
---