Back to Blogs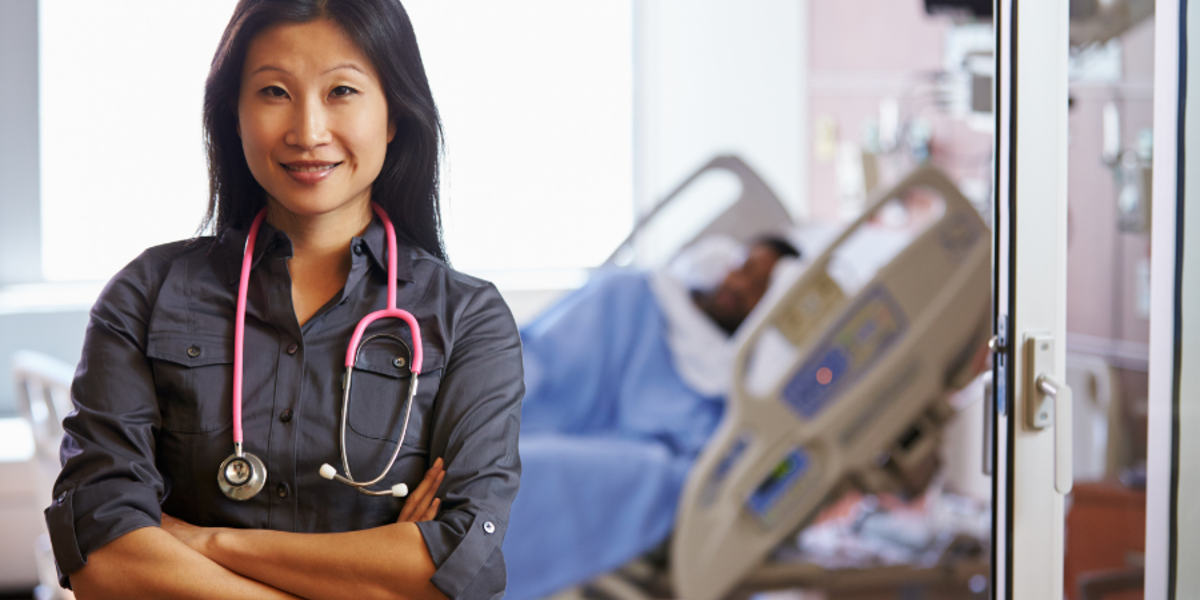 Female doctors earn $2M less than men over course of career, gender pay gap study finds
​"People who have the same job scope and are doing the same work should be paid the same amount regardless of their gender."
That may be a hopeful wish of an ideal world as a gender pay gap study has shown that female doctors in the USA earn about 2 million dollars less than their male counterparts over the span of 40 years.
The study uses data of 80,342 full-time US physicians' earnings and it was observed that over the course of a simulated forty-year career, male physicians earn about 8 million dollars while female physicians earn about 6 million dollars.
The gender pay gap is the largest for surgical specialists ($2.5 million difference), nonsurgical specialists ($1.6 million difference) and primary care physicians ($0.9 million difference).
Not only that, in 2021, the UK's Department of Health and Social Care (DHSC) has reported that female doctors in England hospitals earn 18.9% less than the male doctors there.
This gender-based pay gap doesn't just exist in a single industry or a continent, it exists worldwide. In fact, based on OECD's data in 2020, the largest pay gap exists in South Korea (31.5% difference), Israel (22.7% difference) and Japan (22.5% difference).
In 2020, it was estimated by the World Economic Forum that it will take 100 years for the wage gap to close but a year later due to the pandemic, the estimation has gone up to 136 years to close it across all sectors.
This is certainly alarming and what we can do is to push for more women in the workforce into, leaderships positions to bring about a change. Managing Director of the World Economic Forum, Saadia Zahidi says:
"If we want a dynamic future economy, it is vital for women to be represented in the jobs of tomorrow."
In no way is a woman inferior to a man and by bringing in more diversity in gender to a boardroom, things might just transform in ways we can't imagine.
​
Half the Sky's mission is to supply the tools that can give every woman the ability to build a successful career and be fully prepared for the future of work. So, that they can lead a healthy, prosperous and more balanced/blended lifestyle of their choosing. By building your confidence, you're setting foundations to empower yourself and your career. The world is your oyster, and it starts with you.
Enjoyed this article let us know your thoughts in the comments below:
---
About half the sky
half the sky (HTS) is a career platform for women connecting you to career opportunities at companies that care. Providing you with information, tips and strategies to navigate the rapidly changing workplace.
Sign up to get career tips and job alerts directly to your inbox! Join us to shape the future of women at work together!
---