Back to Blogs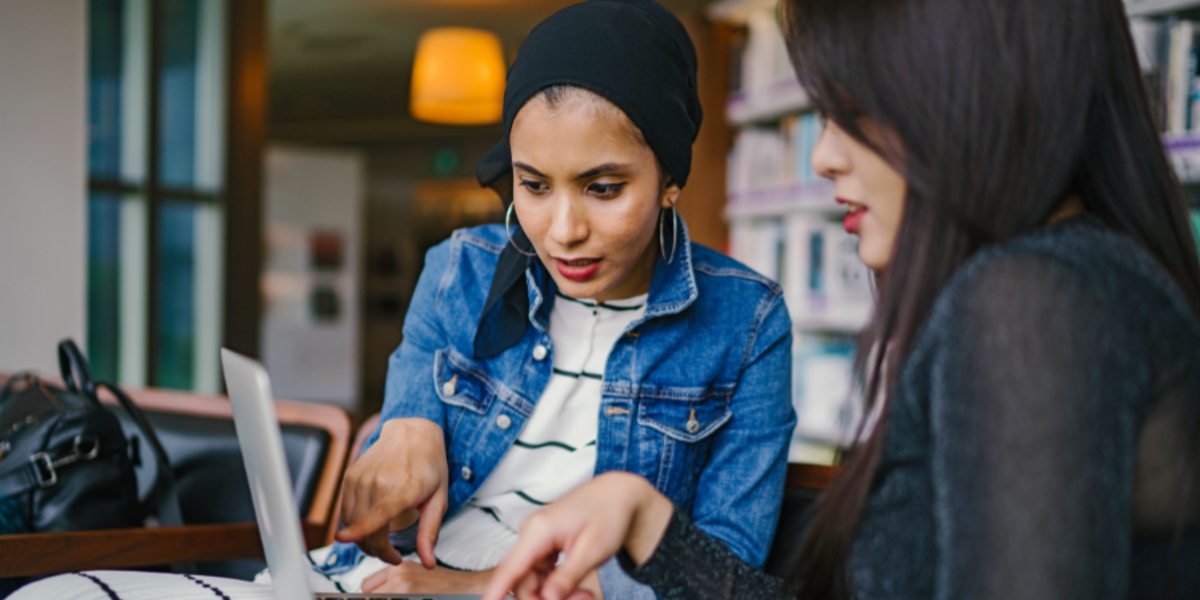 Singapore to address workplace issues impacting women
Prime Minister Lee Hsien Loong, on Saturday (September 18) at the closing session of the Conversations on Singapore Women's Development, talked of a White Paper that contains "concrete proposals" tackling women's issues to be presented in parliament early next year. This serves as a follow up to how the Ministry of Social and Family Development announced 2021 as the Year of Celebrating SG Women which aimed to recognize their potential and progress across society as well as uplift and support them.
Women in the workplace
PM Lee brought up three areas in which government policies and programs can help level the playing field for women: equal workplace opportunities, more caregiver support, and increased protection for women. In addressing these three areas, mindsets and perspectives toward how women are treated and should be treated in the workplace and in society are brought to light. Through policies and programs, PM Lee believes that progress can be made in addressing the challenges women face in the workplace and beyond, leading to better futures for women and society overall.
It is also clear that women face significant hurdles to career progression and financial security due to issues such as caregiving responsibilities that can heavily impact the choices they are able to make about their career. Specific policies and government support can help in addressing this so that women develop their careers and not miss out on upward mobility. It should be the goal of any government to help women thrive and grow, in whatever career they choose.
#ActionForHer
The People's Action Party (PAP), also on Saturday, launched #ActionForHer, an online initiative with the goal of letting the public show their support for the women in their lives. The initiative asks the public if they will take action for her? Her, referring to any female figure in their life. Through this, PAP imparts the idea that we are responsible for the women around us and it is up to us to pave the way for a society that is more welcoming and equal toward women.
In connection with government programs and policies, an initiative such as #ActionForHer brings to the table important discussions on how women are perceived in society--how they are made vulnerable but at the same time how they need to be empowered.
Let Singapore lead the way
It is clear that Singapore is making continuous strides in tackling gender inequality in the workplace and wider society. This should be seen as a step forward for women's interests not just in Southeast Asia but other large Asian countries. As has been shown time and time again, women are at the core of successful and prosperous societies and those that sideline or worst oppress women are usually poorer and unstable.
Policies and programs from the government as well as initiatives from the public that aim to support and empower women across society and help women achieve the goal of holding up half the sky.
​
Half the Sky's mission is to supply the tools that can give every woman the ability to build a successful career and be fully prepared for the future of work. So, that they can lead a healthy, prosperous and more balanced/blended lifestyle of their choosing. By building your confidence, you're setting foundations to empower yourself and your career. The world is your oyster, and it starts with you.
Enjoyed this article let us know your thoughts in the comments below:
---
About half the sky
half the sky (HTS) is a career platform for women connecting you to career opportunities at companies that care. Providing you with information, tips and strategies to navigate the rapidly changing workplace.
Sign up to get career tips and job alerts directly to your inbox! Join us to shape the future of women at work together!
---