Back to Blogs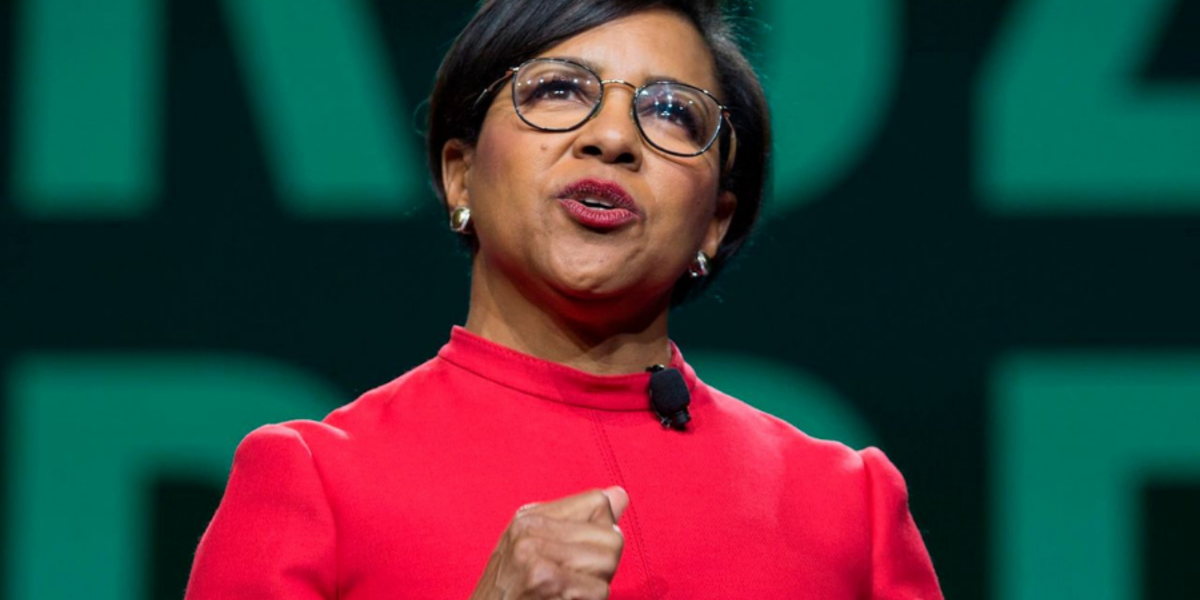 People Moves - Walgreens new CEO the only black female of Fortune 500 Companies
​Rosalind "Roz" Brewer became the latest champion of C-suite diversity after she was slated to join Walgreens Boots Alliance as its next CEO later in March 2021. The move will place her as the only black woman to be leading a Fortune 500 company.
Throughout her career, Brewer has established a strong presence in the name of diversity and inclusion. Her past experience as head of Walmart's Sam's Club business helped shape much of her tenacity and skill.
When Brewer left Walmart to join the Starbucks executive team in 2017, she displayed the fruits of her efforts by introducing more discipline in their operations, improving stores and adding great value to the business. She also led many of the coffee company's diversity initiatives during her time.
By the time Brewer joins Walgreens, there will be around 40 women CEOs in the Fortune 500 list of companies. In terms of diversity and inclusion, the number marks some progress but with Brewer being only the third black female CEO in its history, there's certainly a lot of room for improvement.
​
Half the Sky's mission is to supply the tools that can give every woman the ability to build a successful career and be fully prepared for the future of work. So, that they can lead a healthy, prosperous and more balanced/blended lifestyle of their choosing. By building your confidence, you're setting foundations to empower yourself and your career. The world is your oyster, and it starts with you.
Enjoyed this article let us know your thoughts in the comments below:
---
About half the sky
half the sky (HTS) is a career platform for women connecting you to career opportunities at companies that care. Providing you with information, tips and strategies to navigate the rapidly changing workplace.
Sign up to get career tips and job alerts directly to your inbox! Join us to shape the future of women at work together!
---