Back to Blogs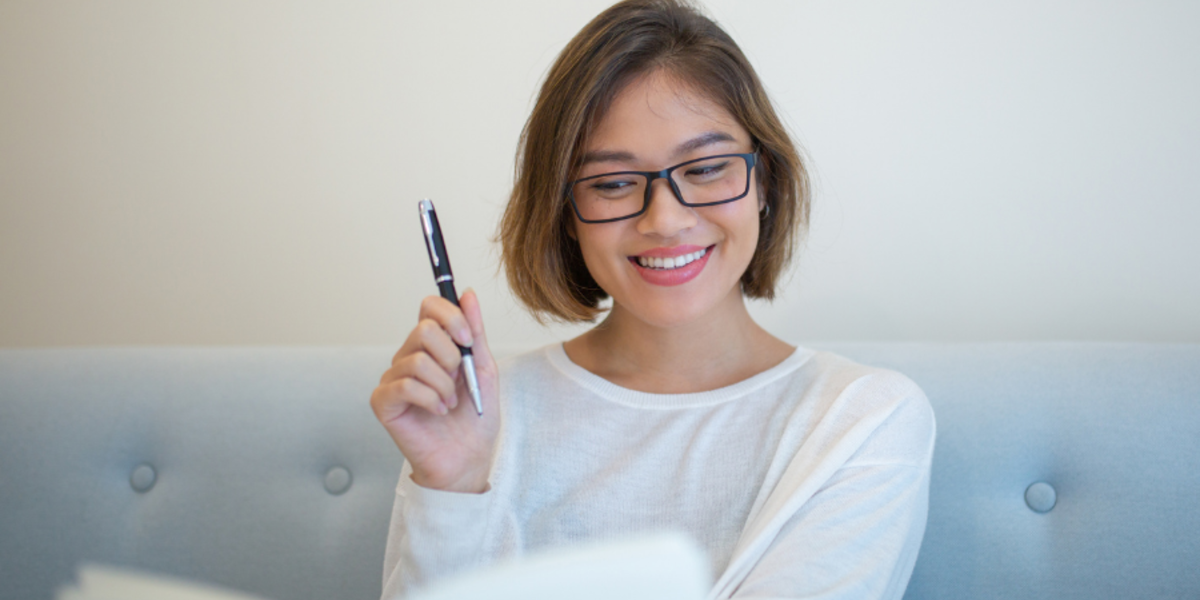 16 Skills You Will Need in 2021 and Beyond
​If you're looking to enter the job market this year, you need to be aware that it has undergone a big change. The pandemic has caused major companies to consider new plans and strategies just so they can remain open for business. With companies shifting their business models, the demand for jobs will also change to match the direction the industry is heading toward.
Many job seekers are keen to get ahead of the competition. One sure way of getting a leg up is to upgrade your skills to fit the most in-demand roles. This is especially important for those in mid-level management, as well as those who have been affected by retrenchment in the past year.
Read on for our list of the top soft and hard skills you'll need this 2021 and beyond:
Top 8 Soft Skills
1. Continuous Learning
With new technologies disrupting nearly every industry almost every day, you need to be continuously learning. It's the concept of adopting new skills and knowledge on an ongoing basis. This skill will be vital when it comes to staying competitive in the global marketplace. Not only do you derive personal enrichment, but you also become an agent of innovation in the workplace.
2. Time Management
In the era of remote working and flexible schedules, you have to be good at balancing your time while making sure you complete all of your tasks. This shows employers that you've got the focus to accomplish your work, and more, in a day, especially if you are working remotely.
3. Agility
Agility here means more than just being fast; it means being adaptable enough to quickly respond to varying circumstances. You get to contribute to the efficiency of the company's workflow, something businesses will require during a time when instant solutions and fast service are the standard.
4. Collaboration
As projects become more complex, teams will need to work cohesively and communicate smoothly to successfully meet goals. This is why managers will be looking for workers who can collaborate effectively with different groups and their members.
5. Emotional Intelligence
Working with others requires you to be able to read the room or Zoom call and recognize your own emotions in order to interact harmoniously. Companies recognize that this skill is important for workers who are bound to go through high levels of stress, a common issue that impedes employee performance.
6. Creativity and Resilience
Technology in the workplace is usually design-based so individuals who are creative-minded will fare well in several industries. Moreover, companies will benefit from workers who can use this creativity to adapt and thrive no matter how disadvantageous the situation.
7. Empathy
The ability to understand how your coworkers and customers are feeling is also important during these times. Not every worker can bring out their best effort so companies must look for leaders who can empathize with the ones who are going through various circumstances.
8. Disruption Embracing
When change happens to organizations, companies will need workers who can lead others through newly issued directives. Industries can suddenly experience disruption, plunging workers into ever changing circumstances. This skill is about being able to ride the waves of change and come out with deep insights that ultimately benefit the business.
Top 8 Hard Skills
1. Cloud computing
If you've ever worked remotely, you probably know how much everyone relies on the cloud. Cloud technologies are vital in storing and disseminating information across a blended workforce. Even if you're not a programmer, having a good understanding of how the cloud works can already put you ahead.
Check out this Cloud Job with Cisco!
2. Artificial Intelligence
Artificial intelligence is now moving into mainstream use and any marketable worker should have the skills to operate and apply AI technology in their work. Knowledge of AI is mostly centered in automating processes and promoting self-learning systems.
3. Social Media and Digital Marketing
Almost everyone is constantly online so businesses have learned that, to generate sales, they need to go where customers are spending most of their time. This is why skills related to social media and digital marketing are sought out by hiring managers. Knowing how to create engaging content that suits the digital medium can give businesses a significant boost in visibility.
4. Project Management
The gig culture has become more widely accepted and businesses are tapping into freelancers and contract workers who have experience with project management. Having the skill to bring projects from conceptualization to completion can also set you up for a possible management role with the company.
5. Cybersecurity
When companies handle sensitive information, they need to make sure that their cybersecurity is strong and reliable enough. Now that work is mostly done through the cloud, security professionals are in high demand across many industries, making your cybersecurity skills your ticket to a diverse set of opportunities.
6. Operational Risk Management
Uncertainty follows businesses constantly, even more so during pandemic times. This is why companies are looking for workers with skills under operational risk management. They need someone who can help navigate and analyze risk factors, protecting company investments with pre-emptive safety measures.
7. Web Development
Don't think that tech skills are limited to those in the industry. Even those with little experience in coding can learn web development and design. Companies will want to snap up these candidates because their skill in creating a digital infrastructure can greatly expand their reach online.
8. Technical Product Management
With AI and cloud technologies growing in popularity and use, companies need someone who can manage these projects. Having a strong technical background can be a big help since you have enough understanding of the product's functions to know how to best manage them.
You'll notice that skills related to technology and resilience dominate our list of the top skills for 2021. As technology becomes more heavily embedded in business, the most in-demand workers will need to have the know-how for applying them to everyday operations. Adapt an attitude of continuous learning and you're sure to gain an edge over the rest of the candidates in the job market.
​
Half the Sky's mission is to supply the tools that can give every woman the ability to build a successful career and be fully prepared for the future of work. So, that they can lead a healthy, prosperous and more balanced/blended lifestyle of their choosing. By building your confidence, you're setting foundations to empower yourself and your career. The world is your oyster, and it starts with you.
Enjoyed this article let us know your thoughts in the comments below:
---
About half the sky
half the sky (HTS) is a career platform for women connecting you to career opportunities at companies that care. Providing you with information, tips and strategies to navigate the rapidly changing workplace.
Sign up to get career tips and job alerts directly to your inbox! Join us to shape the future of women at work together!
---