Back to Blogs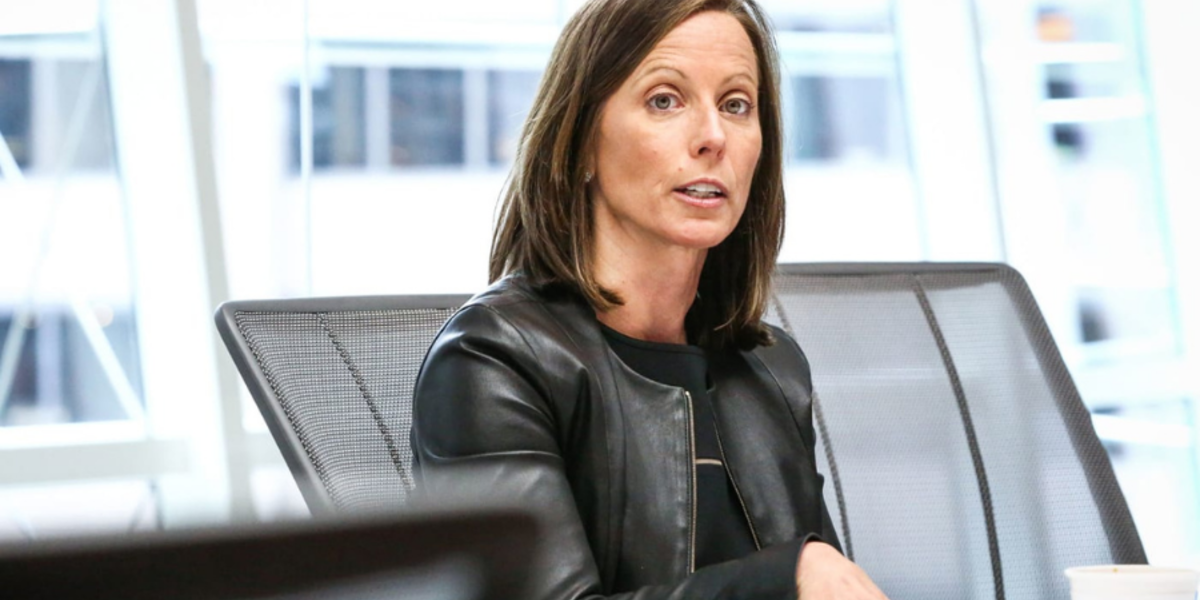 Nasdaq Proposal Pushes For Greater Diversity In Corporate Boardrooms
​In an unprecedented move Nasdaq the worlds second largest exchange announced that companies listed on its main stock exchange should have "at least two diverse directors". On their boards or face the risk of being delisted.
Under its ground breaking proposal, companies must have at least one woman as a director and one director who identifies as an underrepresented minority or LGBTQ+.
With women and minorities still underrepresented in leadership positions, Nasdaq proposal could lead to companies turning talk into action when it comes to diversity and inclusion leading to greater representation throughout all layers of corpoate America.
According to Dealbook, currently, three in four companies listed on Nasdaq's stock exchange don't meet the requirements, proposed by Nasdaq. Companies that fail to meet the requirement won't be delisted if they publicly explain themselves, Nasdaq said.
As social values rapidly shift, there's a real financial risk for companies that fail to put their money where their mouth is. A lack of diversity in background and experience can stifle innovation and promote group think, while companies that don't prioritize inclusion may struggle to attract and retain top talent and younger workers. Nasdaq's proposal also makes it clear it could costs them a place on the most important stock exchange.
​
Half the Sky's mission is to supply the tools that can give every woman the ability to build a successful career and be fully prepared for the future of work. So, that they can lead a healthy, prosperous and more balanced/blended lifestyle of their choosing. By building your confidence, you're setting foundations to empower yourself and your career. The world is your oyster, and it starts with you.
Enjoyed this article let us know your thoughts in the comments below:
---
About half the sky
half the sky (HTS) is a career platform for women connecting you to career opportunities at companies that care. Providing you with information, tips and strategies to navigate the rapidly changing workplace.
Sign up to get career tips and job alerts directly to your inbox! Join us to shape the future of women at work together!
---