Back to Blogs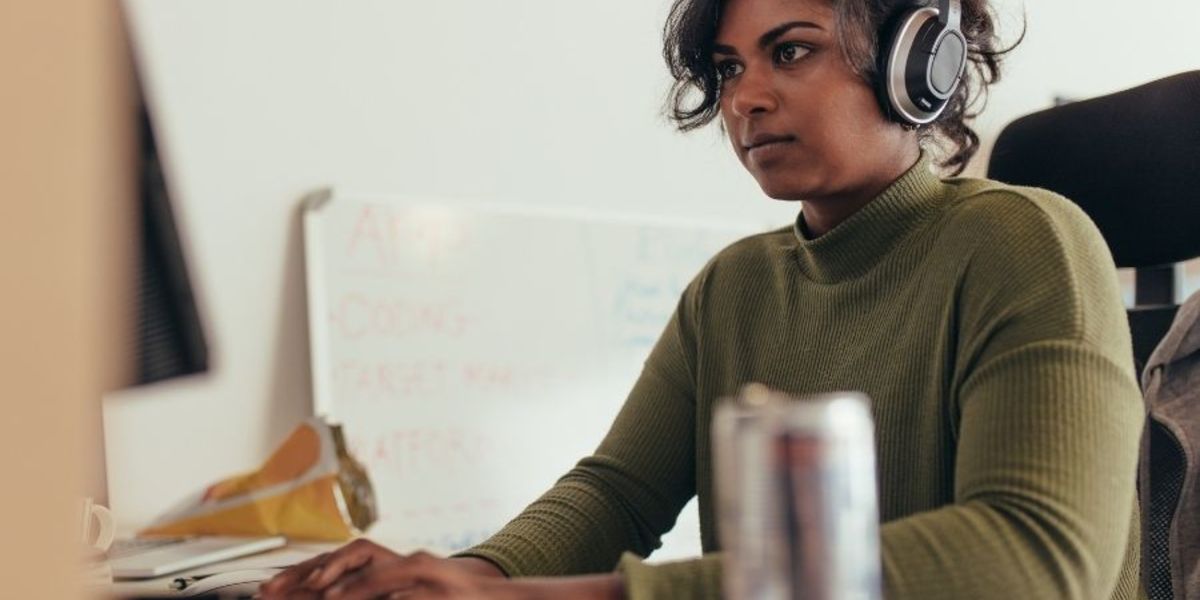 4 Powerful Career Advice Tips For Women In Tech
​Despite the effects of the Covid-19 pandemic, Southeast Asia is still going through its golden era when it comes to the growth of its tech sector and some of the coolest companies and start-ups are innovating and creating products and services that will help improve the livelihoods of millions across the region.
Women are poised to play a significant role in the technological transformation of the region, but currently there are too few of them in this transformative sector. As the founder of half the sky, I had close to zero tech knowledge when I first started and i'm not afraid to admit I didnt know, the diffeence between my frontend or backend languages.
Working as a woman in tech can have its challenges, especially since a large part of the industry is still significantly male-dominated.
Though women make up slightly less than half (50%) of all workers, in South East Asia, according to recent figures from the World Economic Forum, in 2018, women comprised only 25 per cent of people working in computing, with Asian women making up a mere 5 per cent of this number.
Research has also found that female professionals are also underrepresented in engineering (14%), computing (25%) and physical science (39%).
Though there is much more work to be done in the realm of diversity in tech, female professionals in the industry have shown excellence and a desire to innovate and build the products that will transform our lives.
If you're one of those tech leaders, or intrigued to break into the fast-growing sector check out these tips that will help you stand out and thrive at work:
Upsell your skills when necessary.

Seize the opportunity when presented

Own your achievements

Never settle for less.
Looking to expand your career in Tech? Check out our featured employer: DBS bank voted the best bank in the world, and their exciting tech career opportunities.
​
Half the Sky's mission is to supply the tools that can give every woman the ability to build a successful career and be fully prepared for the future of work. So, that they can lead a healthy, prosperous and more balanced/blended lifestyle of their choosing. By building your confidence, you're setting foundations to empower yourself and your career. The world is your oyster, and it starts with you.
Enjoyed this article let us know your thoughts in the comments below:
---
About half the sky
half the sky (HTS) is a career platform for women connecting you to career opportunities at companies that care. Providing you with information, tips and strategies to navigate the rapidly changing workplace.
Sign up to get career tips and job alerts directly to your inbox! Join us to shape the future of women at work together!
---