Back to Blogs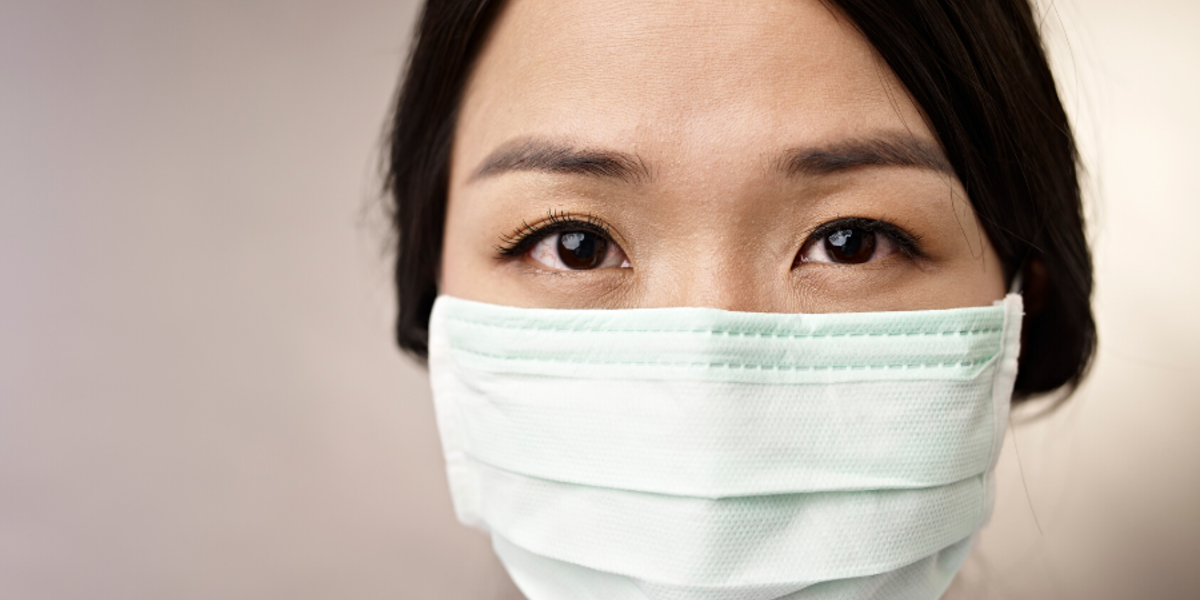 Companies take precautionary measures to contain spread of Wuhan virus
As the Wuhan coronavirus continues to spread—with more than 100 people dead and some 5,000 infected—an increasing number of major companies are responding to the situation in China by suspending some business operations, restricting travel and more.
Singapore which confirmed its first case of the coronavirus on the 24th January has provided guidelines for employers and employees to help mitigate the potential spread of new cases of infection.
The Ministry of Manpower (MOM)has provided the following best practices during this troubling time:
Limit non-critical travel to known affected areas and implement alternative options such as video-conferencing where necessary.

Implement Flexible work, leave and salary arrangement. If employees have recently travelled back from infected countries employers are encouraged to adopt flexible work arrangements, such as telecommuting and teleconferencing to allow the employees to work from home.
Global companies have also told their employees not to travel on deepening fears over the spread of a flu-like virus
Facebook Inc became the first major U.S. company to announce a travel suspension after the U.S. government's warning, saying it had asked employees to halt non-essential travel to mainland China and to work from home if they had travelled there.
Europe's biggest bank, HSBC Holdings PLC, banned all staff travel to Chinese-ruled Hong Kong for two weeks and to mainland China until further notice, according to an internal memo seen by Reuters.
CapitaLand announced that Its employees in Singapore will defer all non-critical travel especially to China and affected countries with known or suspected cases of the virus.
How to protect yourself from the Virus: Following the first confirmed case in Singapore the Ministry of Health (MOH) urges members of the public to adopt the following precautions:
• Avoid contact with live animals including poultry and birds, and consumption of raw and undercooked meats;
• Avoid crowded places and close contact with people who are unwell or showing symptoms of illness;
• Observe good personal hygiene;
• Practise frequent hand washing with soap (e.g. before handling food or eating, after going to toilet, or when hands are dirtied by respiratory secretions after coughing or sneezing);
• Wear a mask if you have respiratory symptoms such as a cough or shortness of breath;
• Cover your mouth with a tissue paper when coughing or sneezing, and dispose the soiled tissue paper in the rubbish bin immediately; and
• Seek medical attention promptly if you are feeling unwell.
Enjoyed this article? Let us know your thoughts comment below:​
​
Half the Sky's mission is to supply the tools that can give every woman the ability to build a successful career and be fully prepared for the future of work. So, that they can lead a healthy, prosperous and more balanced/blended lifestyle of their choosing. By building your confidence, you're setting foundations to empower yourself and your career. The world is your oyster, and it starts with you.
Enjoyed this article let us know your thoughts in the comments below:
---
About half the sky
half the sky (HTS) is a career platform for women connecting you to career opportunities at companies that care. Providing you with information, tips and strategies to navigate the rapidly changing workplace.
Sign up to get career tips and job alerts directly to your inbox! Join us to shape the future of women at work together!
---