Back to Blogs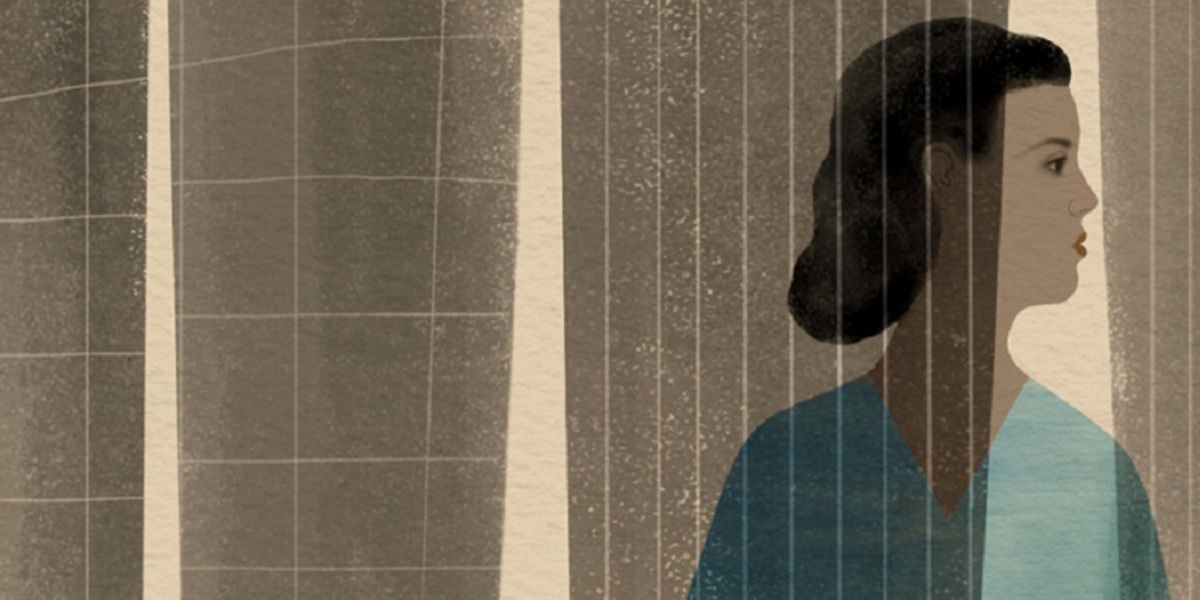 The CEO Found Out His Company Was Rewarding HR Execs for Paying Women Less. This Is What He Did Next
​
The wage gap, 'diversity debt,' and unconscious bias are holding your company back from becoming its best self.
Christopher Cabrera's awakening happened while he was working at a Silicon Valley startup in the 1990s. He was halfway through hiring an eight-person team when his boss pointed out that all of his hires were white guys in their early 20s. "This isn't a fraternity," his boss said--a phrase that haunted Cabrera more than a decade later when he was launching Xactly, a sales-performance-management-platform company.
So imagine Cabrera's surprise in 2014, when, while researching his 300-person company's sales data, he found that his female employees closed deals 3 percent more often than their male colleagues and yet, on average, were paid less. It turned out that his hiring managers were being rewarded for bringing in new employees for as little as possible, which worked against women, who are less likely to aggressively negotiate their own salaries, even for positions that require savvy negotiating skills. "Most gender bias isn't nefarious, or some global conspiracy against women," says Cabrera. "But it creeps in, in all these subtle ways." Cabrera raised pay to reach gender parity, and launched a training program for hiring managers to better match salary offers to a job's skills.
Disparity Data
For every 100 men promoted to manager, only 79 women are. Twice as many women as men report that they've been mistaken for someone at a much lower position than theirs. 85%
The amount women make compared with male counterparts in identical positions. Twenty-five percent of women say they've earned less than a man doing the exact same job.
4 out of 10 women say they've experienced gender discrimination at work.
15% of women report that they've received less support from senior leaders than a man doing the same job.
Sources: Pew Research Center, McKinsey
Addressing disparity is no longer a luxury for companies. "The risks of not taking this seriously are profound: lawsuits, stupid products that can't scale because they're designed from a myopic point of view, losing real talent that doesn't want to work in a one-note culture," says Amanda Lannert, CEO of Jelly­vision, a Chicago-based software company with 410 employees. Here are some ways to fix the gender imbalance at your company.
1. Hire women from day one.
In 2017, social-media-management platform Buffer's executive team dug deep into its compensation data and discovered that women at the company were, on average, making about $9,500 less than men. The problem, says the company's director of people, Courtney Seiter, is one of "diversity debt." Because the 80-person startup was seeded early with mostly men, those hires--and their salaries--tended to rise to the executive ranks. It also had a reinforcing effect: When it came to referrals, internal male talent tended to recommend male candidates, versus seeking out more women. "The longer you go before you have a diverse team, the longer it takes you to right the ship," says Seiter.
2. Embrace the discomfort of an audit.
A 2018 study found that when companies were required to report their pay data along gender lines, the gap shrank by about 7 percent over five years. Meanwhile, nonreporters maintained the same pay chasm over the same period. Salesforce felt the brunt of this in 2016, when it did an internal pay audit that revealed salary imbalances across the company. After CEO Marc Benioff got over his initial surprise, he spent $3 million that first year to close the gap. But pay audits shouldn't be a set-it-and-forget-it endeavor, says former Salesforce president and chief people officer Cindy Robbins. The San Francisco tech giant still conducts and shares data publicly from regular pay audits, and it's set up an anonymous, third-party hotline that employees can call to give feedback or report instances of bias, without fear of retaliation. "It's a safe space to speak up, whether it's about equal pay, equal advancement, or equal opportunity," Robbins says.
"The risks of not taking this seriously are profound: lawsuits, stupid products that can't scale because they're designed from a myopic point of view...and a one-note culture." ­
3. Create leadership tracks.
Getting women in the door isn't enough--founders need to focus on how they will travel up the org chart. "A lot of people talk about a pipeline problem, but it's more than that," says Jellyvision's Lannert. "It's also a promotion problem." When Lisa Ingram became White Castle's first female CEO in 2015, there was a dearth of women in upper management. Linda Sebok, director of training at the hamburger chain, which operates some 375 restaurants in 13 states, says initiatives like regularly sending 50 women employees to an industry leadership conference, establishing a diversity and inclusion team, and setting up loosely structured "Lean-In Circles" have helped correct that imbalance: Today, about 55 percent of its restaurant operations' senior roles are occupied by women.
4. Recognize unconscious biases.
Hiring managers and frontline supervisors need to wake up to their own gender-based assumptions: that a new mom might not want to take on an ambitious project, that male clients will respond poorly to a female presenter, that a woman might feel at odds in an all-male IT department. At Jelly­vision, Lannert hired Paradigm, a diversity and inclusion strategy firm that's also worked with Pinterest, Lyft, and Airbnb, to hold unconscious-bias training within all levels of the company. At Buffer, managers are now asked to review anti-bias materials before every performance review, "so our brains are primed to think about that," says Seiter.
This article was first published in INC.com
​
Enjoyed this article let us know your thoughts comment below:
​
Half the Sky's mission is to supply the tools that can give every woman the ability to build a successful career and be fully prepared for the future of work. So, that they can lead a healthy, prosperous and more balanced/blended lifestyle of their choosing. By building your confidence, you're setting foundations to empower yourself and your career. The world is your oyster, and it starts with you.
Enjoyed this article let us know your thoughts in the comments below:
---
About half the sky
half the sky (HTS) is a career platform for women connecting you to career opportunities at companies that care. Providing you with information, tips and strategies to navigate the rapidly changing workplace.
Sign up to get career tips and job alerts directly to your inbox! Join us to shape the future of women at work together!
---