Back to Blogs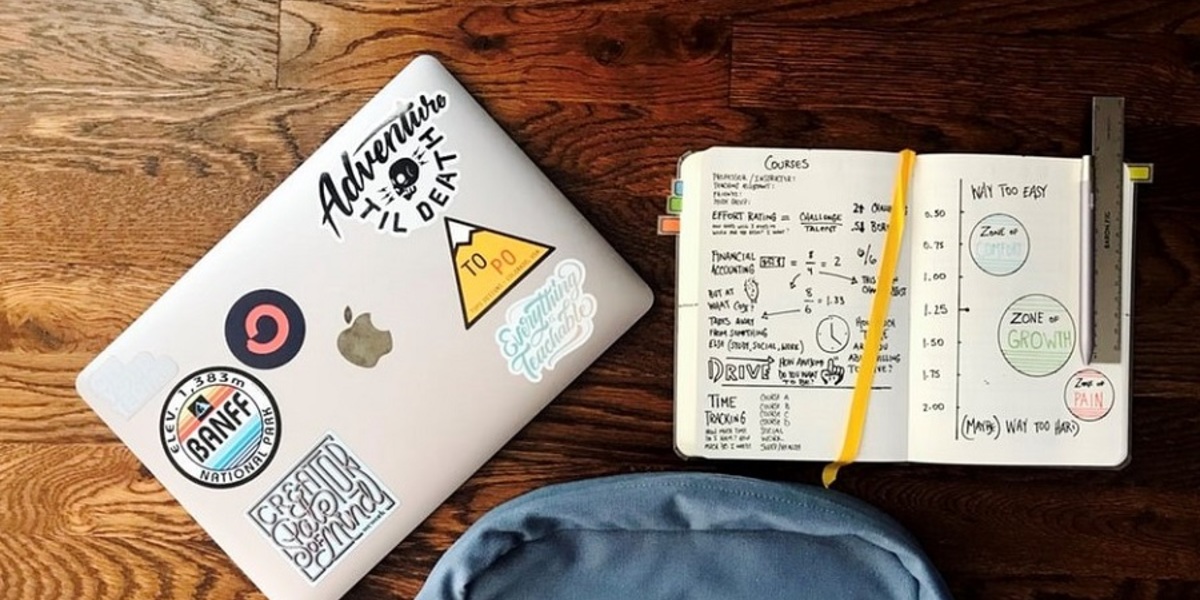 How to Break into the Tech World with no Tech Background
​Thanks to the internet, workplace studies, and training resources, it's now easier than ever to cross over from one industry to another.
If you've been interested in making a switch into tech but don't have a computer science degree and didn't build computers in your garage for fun growing up, fear not, you have a better shot than ever at making the switch.
Transitioning into a tech field is highly possible if you follow these simple rules:
Realize What Sets You Apart
Every team needs a diverse skill set to function efficiently and pick up slack where other team members have weaknesses. If you're seeking for a tech job, it could even be beneficial not to be an engineer. If you have a skill set that varies from your typical engineer, you'll stick out from the crowd and you should highlight these skills throughout the application process. If you've led a team, developed clients, or can offer help in visualization and brainstorming to develop useful products that techies might not think of, these are all pluses. Think about what you can offer the team outside of engineering and technical awareness of the product. Yourtransferable skillswill carry you, no matter what job you're applying to.
2. Take Advantage of Online Resources
If you've looked for a job in the past 10 years, chances are you've seen the many job posting sites available. Use these great tools to your advantage! Whether you're advertising yourself on sites like LinkedIn orHandshake(for students), or you're sifting through postings, you can use search filtering to help you find your dream job. Look for an achievable position that doesn't require immense technical aptitude and fits your strengths.
Furthermore, begin to develop your image and presence online, whether it's through a blog, social media, or YouTube channel (if camera presence is your thing), and you'll be shocked at the doors that can open for you!
3. Passion Will Take You Far
It's no surprise thatpassion projectsgenerally turn out better because you're more invested and enthusiastic about your work. Also, pursuing a position in a field you're passionate about can help increase your chances of landing a job in that field. If you go on hikes three days a week and an outdoor app company is hiring, they'll love to see a candidate that reflects their audience! You'll bring valuable insight to the table.
4. Connect with Industry Insiders
If you're on the outside looking in, talk to someone who's already on the inside. You can request aninformational interviewfrom a connection on LinkedIn, where the conversation is informal, and you can be briefed on what to expect in the field you're entering. It'll help you tweak your application process to fit the needs of the industry and you can discover your own niche. Also, your interest in the company and field might pique the interest of your conversation partner! It can't hurt to follow up afterwards either and let them know the value of the conversation and your gratitude.
5. Keep Your Mindset Optimistic at Your Current Job
You might be completely content with where you are now, and it might take a decent chunk of time to move into tech. But wallowing in pity and misery won't help anything while you're on the job search. Instead, realize that your decisions led to you being where you are now, and make the most of it. Work on connecting with those at your workplace, and possibly securing some key references down the road!Approach every day with optimismand you'll already be on your way to higher contentment.
Now that we've explored what makes you ready to enter a tech job, don't sit around! Every second you waste is another hiring opportunity missed. Take these tools and apply them and work on them (some of them take time)! As you progress in these goals, your chances will increase. Get out there!
Enjoyed this article let us know your thoughts comment below:
​
Half the Sky's mission is to supply the tools that can give every woman the ability to build a successful career and be fully prepared for the future of work. So, that they can lead a healthy, prosperous and more balanced/blended lifestyle of their choosing. By building your confidence, you're setting foundations to empower yourself and your career. The world is your oyster, and it starts with you.
Enjoyed this article let us know your thoughts in the comments below:
---
About half the sky
half the sky (HTS) is a career platform for women connecting you to career opportunities at companies that care. Providing you with information, tips and strategies to navigate the rapidly changing workplace.
Sign up to get career tips and job alerts directly to your inbox! Join us to shape the future of women at work together!
---