Back to Blogs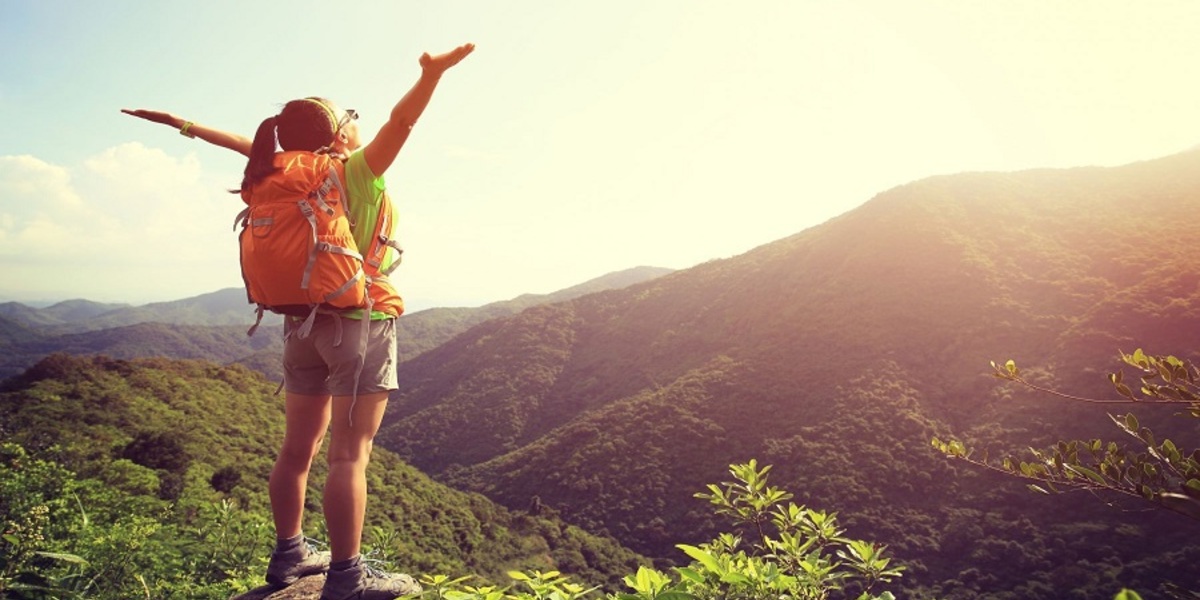 3 Tips to explain your career break on your resume
​Sometimes when things get too much to handle, a career break is just what we need. Not having to worry about the million things on your to-do-list, sleeping in, having time to do your favourite activities like yoga and travelling to your favourite destination can all be soothing to the soul. But overtime, it can get a little too comfortable and when we need to get back on our feet, and back into career mode the fear of going for an interview and having to answer the 'why did you have a long gap after your last job?' question can be daunting.
Don't worry! Here at Half The Sky Asia, we got your back and we're going to give you pointers to overcome your fear.
Just be honest
Honestly, you can never go wrong by speaking the truth. If you took a break because your mental health was hitting the ground or you needed a change of environment after many years of working Sixty plus hours per week, it's ok. You took the right decision and shouldn't regret one bit of your choice but lying about it will just make things worse. Being truthful about what you did during your career break can show your character as a person and this can establish a good relationship with your future employer.
Integrity is a value that companies look for in a potential employee as they need someone to depend on when times get challenging. This person can then carry on their values to colleagues, customers and stakeholders which is crucial in sustaining a business. Employers will appreciate that instead of dwelling on your problems, you actually used that gap to fix your issues and better yourself.
Highlight the positive outcome of the break
In your resume, don't emphasize on why you needed the break but focus on what you have achieved and learned during that gap. In the 'experience' section, list down voluntary activities you did during your travels and the skills learned throughout your encounter. A career counsellor at Boston College justifies this point by saying that "These experiences can show your dedication to something which is a trait employer's value". It could be helping endangered elephants at an Elephant sanctuary in Thailand or helping to teach underprivileged kids at a local village; it shows your empathy towards global affairs.
You can also add on how you took your time off to develop skills by attending workshops, short courses or building your portfolio. For example, as a content creator, skills such as editing, designing and writing are requirements when applying for a job. So taking that career break to learn different software and experimenting with different styles can make your stand out compared to other prospects.
Researching for the best fit
Employees these days want to be associated with a company that are in sync with their values. Finding a workplace that they can grow in as an individual is just as important as finding their life partner. According to a study done by Harvard Business review, at least 9 out of 10 employees are willing to earn less income to do a more purposeful job. They get picky over which company best fits their passion and character to attain a meaningful life. This however can take time as there will be a lot of research that goes into it.
So, let your potential employer know that you were actively looking for companies that fit your purpose and that they were one of them. Explain how your values and their vision go hand in hand and what you can bring to the table. Through your confidence and passion, you will surely find the fit you were looking for.
With that said, when you apply for your next job and land an interview, charm your potential employer with enthusiasm about your career goals and how your added skills from experiences gained throughout your career break helped your character development and that you will be an asset to their company to grow as well.
Enjoyed this article let us know your thoughts comment below:
​
Half the Sky's mission is to supply the tools that can give every woman the ability to build a successful career and be fully prepared for the future of work. So, that they can lead a healthy, prosperous and more balanced/blended lifestyle of their choosing. By building your confidence, you're setting foundations to empower yourself and your career. The world is your oyster, and it starts with you.
Enjoyed this article let us know your thoughts in the comments below:
---
About half the sky
half the sky (HTS) is a career platform for women connecting you to career opportunities at companies that care. Providing you with information, tips and strategies to navigate the rapidly changing workplace.
Sign up to get career tips and job alerts directly to your inbox! Join us to shape the future of women at work together!
---