Back to Blogs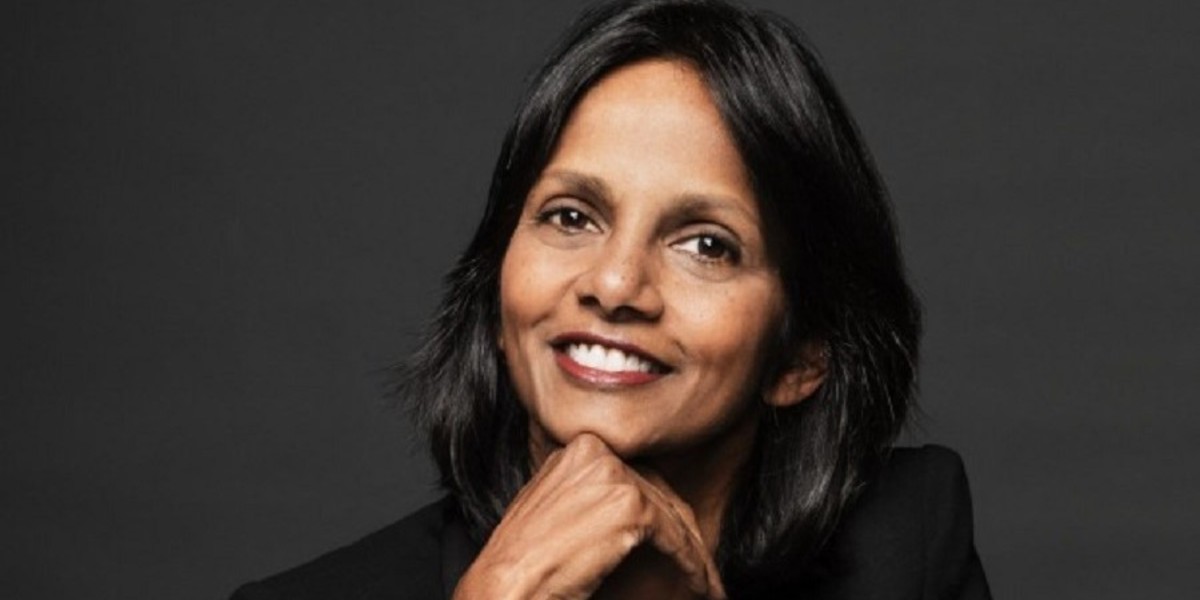 People Moves - Macquarie hires Shemara Wikramanayake CEO
​Latest Career News on Prominent Female Executives across Industry:
Australia's biggest investment bank Macquarie Group appointed Shemara Wikramanayakeas chief executive and managing director, to replace incumbent Nicholas Moore.
Ms Wikramanayake would be moving on from her role as boss of Macquarie's $375 billion asset management arm, to become Macquarie Group'sfirst female chief executive.
She, has been with the group for over 30 years and at 56, becomes one of just 14 female CEOs in the ASX200, and the only female CEO among Australia's 20 biggest companies by market value.
Ms Wickramanayake has highlighted the culture of meritocracy at the Australian investment bank being integral to her success, stating that she's never faced discrimination because of her gender or ethnicity.
She does however, recognise the challenge the financial services sector faces in tackling systemic problems of gender equality – especially the lack of women in corporate leadership and boardroom positions.
Highlighting the challenge of attracting more women into the industry:
"We as an industry are not attracting enough females," she said, noting that "maybe there's unconscious bias in industry".
A number of factors had resulted in the low representation of women, including the rate at which women are attracted to finance courses at university.
"So the first thing is to persuade girls what a good career this is and that there's nothing that makes it more fitted to a male to do than a female," she said.
As a mother of two who has had to balance her family and her career, she said she wanted to see companies provide both men and women more opportunity to work flexibly.
If men also had flexible work options this would allow women "to have more balance in their lives" and allow more female partners to step forward.
Enjoyed this article let us know your thoughts comment below:
​
Half the Sky's mission is to supply the tools that can give every woman the ability to build a successful career and be fully prepared for the future of work. So, that they can lead a healthy, prosperous and more balanced/blended lifestyle of their choosing. By building your confidence, you're setting foundations to empower yourself and your career. The world is your oyster, and it starts with you.
Enjoyed this article let us know your thoughts in the comments below:
---
About half the sky
half the sky (HTS) is a career platform for women connecting you to career opportunities at companies that care. Providing you with information, tips and strategies to navigate the rapidly changing workplace.
Sign up to get career tips and job alerts directly to your inbox! Join us to shape the future of women at work together!
---