Back to Blogs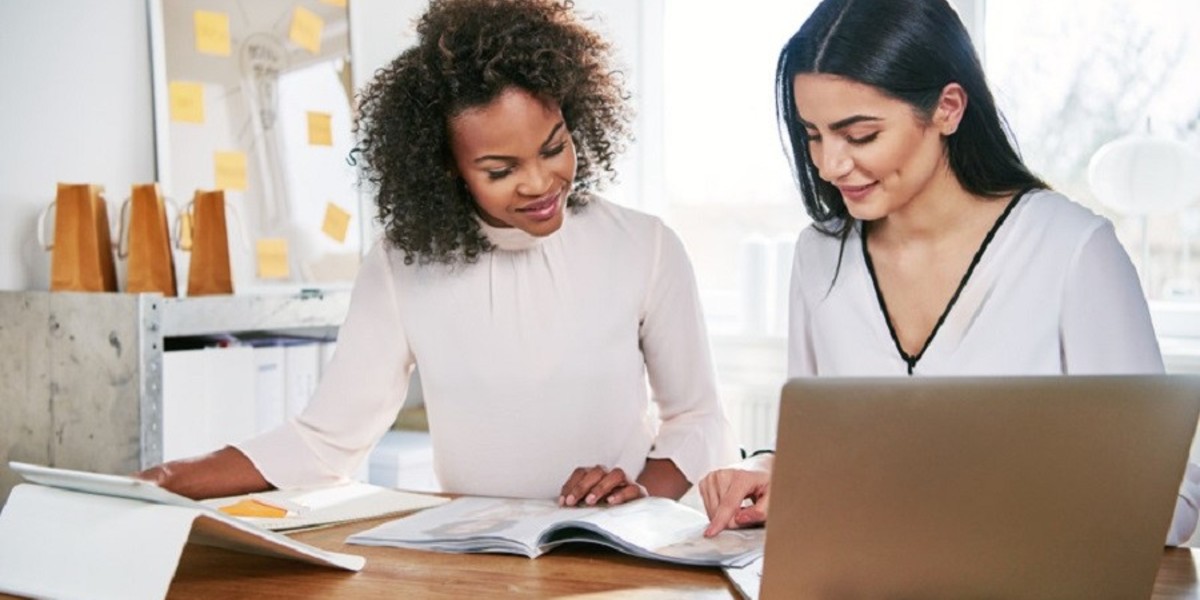 Wanted: Women business leaders in the Asia-Pacific, and companies and governments willing to support them
​Flexible working hours and government efforts to change attitudes to women hold the key to progress, write Kevin Sneader and Anu Madgavkar in South China Morning Post.
Women's representation in high-ranking positions in business and politics is a global issue, but an even more pressing one in Asia-Pacific. Across the region, only one in five people in leading roles is a woman.
This waste of women's talent comes at an economic cost. Many economies in the region are ageing and skills shortages are on the rise: making more of women's potential can help meet such challenges. Businesses gain a great deal from supporting women. McKinsey's 2018 report "The Power of Parity" found that companies in the top quarter for gender diversity on their executive teams are 21 per cent more likely to experience above-average profitability.
Even in developed economies in the Asia-Pacific, few women are getting to the top in business – in Japan, there are no female CEOs in the top 100 public companies. In Australia and Singapore, the share of women CEOs in 2016 was only 6 per cent and 5 per cent respectively. The Philippines, a traditionally matriarchal society whose government has been proactive in tackling gender inequality, does better in senior positions overall, but only 3 per cent of CEOs and 15 per cent of board members are women.
The lower share of women in leading positions within companies isn't all about the glass ceiling – the point at which women's careers appear to halt. Rather, women's under-representation has its roots as far back as the education system. In India, only 44 per cent of students in tertiary education are female and many graduates don't take up employment: only 25 per cent of entry-level positions in Indian companies are taken by women. In Japan, the share of women enrolled in college is higher, at 47 per cent, but women were only 28 per cent of students attending the top 10 universities that incubate the country's future leaders.
The share of women erodes sharply from entry-level to the boardroom, and the biggest "breakpoint" is motherhood. In a 2015 McKinsey survey, 45 per cent of Asian executives cited the "anywhere, anytime" performance model as the largest barrier to women moving into senior roles. In Japan, a survey found that three-quarters of women respondents said they were not interested in managerial positions, partly because promotion would mean working even longer hours (men in Japan work 46 per cent more hours than their US counterparts).
The second most cited factor behind women dropping out of work is the "double burden" of holding down a job while looking after the family. In China, 33 per cent of female respondents to a 2017 survey said that they had a lower salary when they returned to work after having a baby, and 36 per cent said they had to accept a demotion. 63 per cent said they did not want a second child because this would hurt their chances of career advancement.
Many women struggle to return to work because childcare options are limited or too expensive. In Australia, net childcare costs (paid by two-earner families) were 20 per cent of an average family's income in 2015, compared with the 13 per cent average in OECD economies. In such cases, in the short term, it can make economic sense for the parent earning the lower wage – likely to be the woman – to leave the labour force.
The attrition of women from the talent pipeline starts even earlier than motherhood, as societal attitudes militate against women pursuing a career and prioritise looking after families. In India, 70 per cent of respondents to the 2010-2014 World Values Survey agreed with the statement,
"When a mother works for pay, the children suffer."
There has been some progress. The share of women on company boards has been rising, reflecting efforts by both governments and private-sector organisations. India has made it mandatory for companies to have at least one female director, and the Australian Securities Exchange Corporate Governance Council tracks gender diversity in its constituent companies. Japanese pharmaceutical company Takeda hit its target of 30 per cent of new managers being women (from only 6.2 per cent in 2015) through a range of initiatives including an internal women's network and a flexible working hours and location programme.
However, there is much more that can be done to give women the freedom to choose a career as well as motherhood. Narrowing the leadership gender gap will require concerted action by governments and companies from encouraging and helping girls to learn the right skills for a changing labour market and mentoring women in their careers, to shifting attitudes towards women's roles through public-awareness campaigns to – perhaps most importantly – making work flexible.
More help with childcare is urgently needed. Governments can use public spending to expand childcare provision and companies can set up nurseries. Flexible working practices in companies are vital – and practical given technology such as videoconferencing.
In Australia, financial services company Suncorp enables flexible working through "work at home hubs" that combine home work stations and working spaces in regional shopping centres. Mining company Rio Tinto offers part-time and job-share options; mothers can choose to work four-hour shifts supported by contractors to fill in during any gaps.
Such efforts are only likely to be effective with a root-and-branch shift in attitudes towards women's roles in society. Governments can lead from the front, setting national targets for women's representation in business as Japan and Singapore have done, and more companies can push for true diversity within their ranks. Doing so is not only in the interests of their bottom line but the health of the economies in which they work.
This article was originally published on April.26, 2018, for South China Morning Post
Enjoyed this article let us know your thoughts comment below:
​
Half the Sky's mission is to supply the tools that can give every woman the ability to build a successful career and be fully prepared for the future of work. So, that they can lead a healthy, prosperous and more balanced/blended lifestyle of their choosing. By building your confidence, you're setting foundations to empower yourself and your career. The world is your oyster, and it starts with you.
Enjoyed this article let us know your thoughts in the comments below:
---
About half the sky
half the sky (HTS) is a career platform for women connecting you to career opportunities at companies that care. Providing you with information, tips and strategies to navigate the rapidly changing workplace.
Sign up to get career tips and job alerts directly to your inbox! Join us to shape the future of women at work together!
---