Back to Blogs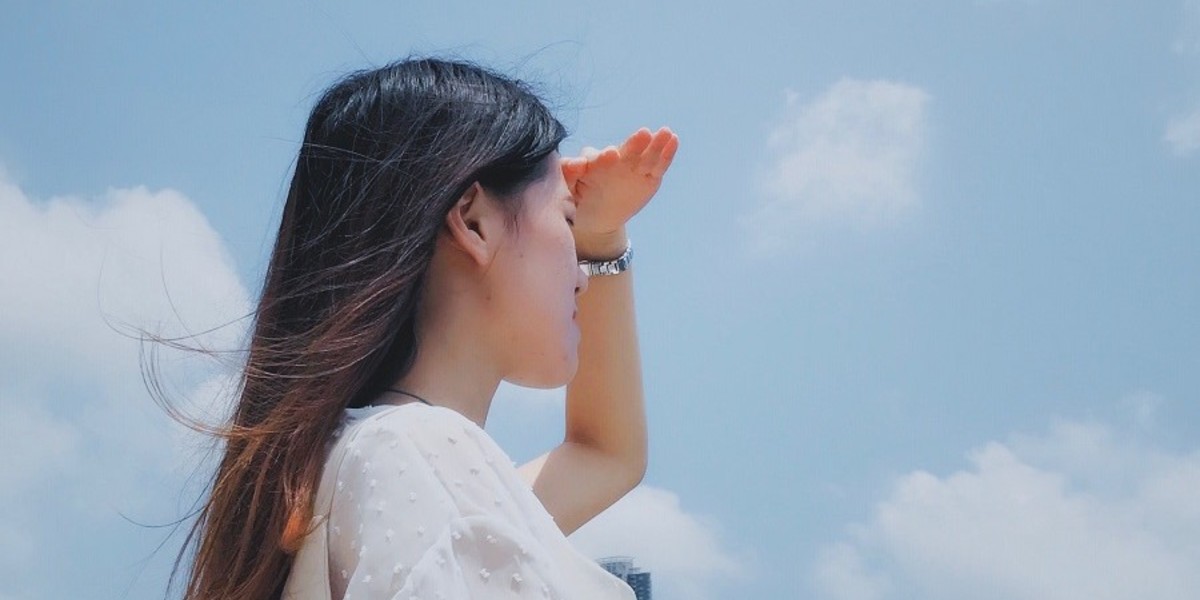 Job searching is tough: 10 ways to find a new job and stay motivated.
​Its already the end of the first quarter, and you find out you didn't get the pay raise or bonus you feel you deserved – Your boss is overlooking your hard work and dedication whilst placing greater demands on you and the organisation you are in is not going in the direction that matches your career aspirations.
Whatever the case maybe, you have decided you're ready for a new job. After a few weeks of contemplating whether it really makes sense to leave, you're now 100% committed to finding a new opportunity. Many believe at this stage it will be very easy to find a new job – they start by revising their resume, messaging friends and former colleagues, and updating their LinkedIn profile, a sure sign you're ready to move.
Then they sit and wait expecting these life changing career opportunities to fall into their hand - unfortunately weeks go by and you spend another weekend struggling to make your cover letter appealing, frustration kicks in further as you find a great job with a great company, tailor your resume, work diligently on the application, and hit "submit." A week passes by, and then a month, and then all of a sudden, the job posting disappears from the Internet. What happened? Your resume hit the job search black hole. At this point you're ready to give up on the whole job search process.
The reality is a job search can be tough –it is a process that takes time, effort and dedication. During the process it's easy to lose your focus, get discouraged and want to quit. But the key to any job search is to do the work, as that's how you'll reap the rewards. So, let's talk about a few ways to stay motivated during the process.
If you've been searching unsuccessfully for a new job for some time now — or if you're about to start a job-search — we at half the sky have put together 10 job-hunting tips and how you can to stay motivated:
Get clear on what you want:
Before starting your job search, take the time to reflect on where you are in your current career and what you like and dislike about your career trajectory. The better you know yourself and what you want, the more likely you'll find a new job that provides you with greater satisfaction. What do you want in a job? What's most important, title, money, promotion, the work itself, work life balance, location, or company culture?
Identify your skill sets:
Now take a moment and ask yourself: "What do I think are my greatest strengths?" Be proud—list things that you normally wouldn't say about yourself, this is not the time to downplay yourself or skills as these are the attributes you will be putting on display to prospective employers – always remember job searching is as much as you selling and persuading others
Get organized:
​
Once you know your strengths and what you want, it's time to get organized ensure you have everything needed to start a job search get your resume updated, your social media profiles updated and some go to references on hand.
Create a Daily Job Search Routine:
It takes a great deal of time and effort to find a new job. To make life easier on yourself create a regular routine it will help in keeping your job search organized – you can create a spreadsheet of organizations you have identified and applied to and log progress. Having a systematic approach to your job search will enable you to stay focused and become less discouraged.
Customize your resume and cover letter for each job listing:
Your resume is the most important tool in your job search, it's a document that has to represent everything about you and also make you captivating and appealing to prospective employers. A lot of resumes are focused on a one size fits all approach but it's important to note in a recent study, 71 percent of hiring managers said they preferred a resume customized for the open positions. For some this may seem unrealistic tweaking your resume for each job you apply for – however having a second or third version of your resume will increase your appeal when applying to multiple employers and different types of roles.
Focus on the Positives:
Looking for a job can be stressful. So, focus on the successes big or small – having a positive mindset will help the process be less painful.
Spend Some Time Networking In-Person:
For the vast majority of jobseekers, a large and strong network of contacts — people who know you and want to help you uncover job leads — results in more job opportunities. Networking – in person and online – is essential to your success in your job search. It also helps you to get a good idea of what is out there and available, so you can be more strategic in your job search.  Don't be afraid to reach out to people on LinkedIn, and if you know someone working at a company that interests you, ask for a referral. Hiring managers would prefer to interview people who came recommended.
Prepare for all job interviews:
Before you get called for your first interview, develop responses for common interview questions, and then practice them — ideally using the mock-interviewing technique with a friend, network contact, or interview coach. The more prepared you are for the interview, the more comfortable you'll be – and the more likely you'll succeed.
Move on Quickly:
If you apply for a job or interview for a position, it is easy to become fixated on waiting for a reply from the employer. Yes, you should keep track of the jobs to which you apply, and you can contact the employer if you do not hear a response in a week or two. However, if you don't receive any response, or if you do not get the job, move on. Simply cross that job off your list and focus on the next opportunity.
Expect the job search to take longer than you think:
You can hope to have a new job within a short period, but the likely reality is that it might take months to find the right opportunity and get offered the position. You should mentally prepare yourself for a long battle — and then you can be happily surprised if you are one of the lucky few whose job search is short.
Finally, try and use the job searching process as a learning process – you will find out a lot about yourself. What you're really good at and what you're not – you can also garner a greater understanding of the job market and what companies are looking for now and, in the future, helping you to prepare yourself for future endeavours.
​
Half the Sky's mission is to supply the tools that can give every woman the ability to build a successful career and be fully prepared for the future of work. So, that they can lead a healthy, prosperous and more balanced/blended lifestyle of their choosing. By building your confidence, you're setting foundations to empower yourself and your career. The world is your oyster, and it starts with you.
Enjoyed this article let us know your thoughts in the comments below:
---
About half the sky
half the sky (HTS) is a career platform for women connecting you to career opportunities at companies that care. Providing you with information, tips and strategies to navigate the rapidly changing workplace.
Sign up to get career tips and job alerts directly to your inbox! Join us to shape the future of women at work together!
---