Back to Blogs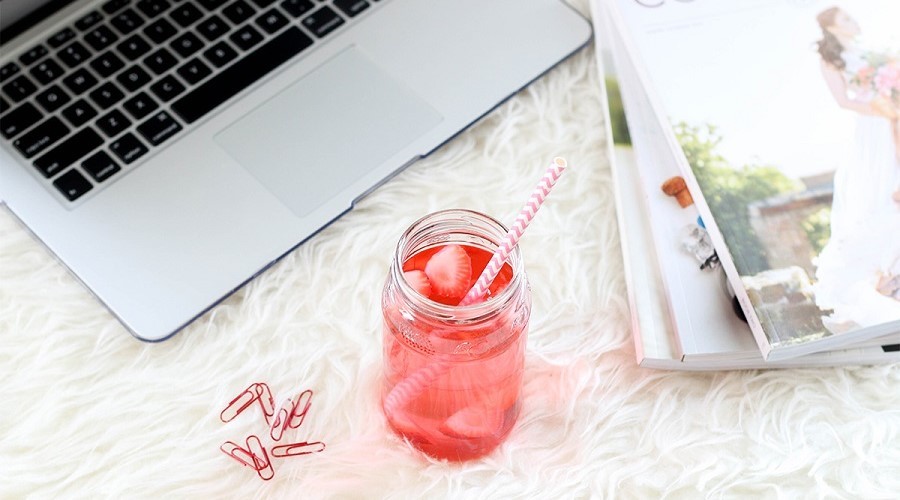 ​For many of us, Labor Day means a day off work, and the time to take a well-earned rest. However, traditionally, across the biggest cities in Asia thousands will take to the streets to celebrate the contribution of workers who have contributed to the prosperity of their respective nations. Millions will also voice demands for better income and more supportive policies by their governments.
Asia Pacific is today arguably the most dynamic region in the world, a global engine of growth driven by productivity, investment, technology, and innovation. Women can help—and are helping—to power this engine, making vital contributions to sustaining and enhancing Asia's growth and lifting more people out of poverty. Yet gaps remain large in many countries in the region on gender equality both in work and in society. From an economic perspective, trying to grow without enabling the full potential of women is like fighting with one hand tied behind one's back.
Many countries in Asia from developed nations such as Japan, Australia and South Korea to developing countries such as Philippines, Indonesia and Malaysia could significantly increase their economic wealth by increasing the participation of women at all levels into the labour market: "Advancing women's equality in the countries of Asia Pacific could add $4.5 trillion to their collective annual GDP in 2025, a 12 percent increase over the business-as-usual trajectory".
Today, we reflect and pay tribute to women workers across Asia who have been pioneers in their respective field highlighting how far we've come, but acknowledging how far we still have to go.
Ginko Ogino:
Is it wrong, Ogino asked, "to want to help suffering people?"
She was Japan's first licensed female doctor. What she went through to earn that distinction is the theme of the 1993 novel "Hanauzumi" ("Beyond the Blossoming Fields") by Junichi Watanabe (1933-2014), who was himself a doctor. Ogino lived from 1851 to 1913 and obtained her medical license in 1885. A true pioneer
Gail Kelly:
When I got to be a CEO, I said: 'Right. I'm now going to tackle gender inequality head-on. I'm going to make a difference and lead by example and actively put in place policies and practices to support women.'


In 2002, she became the first female CEO of a major Australian bank or top 15 company and, as of 2005, was the highest paid woman in an Australian corporation. She assumed the position of CEO at Westpac in 2008. In 2010 Kelly was named 8th most powerful woman in the world.
Sri Mulyani:
So much research has been done showing that the woman is the most vulnerable but also the biggest strength leading to economic progress.
She is an Indonesian economist who has been Minister of Finance of Indonesia since 2016; previously she served in the same post from 2005 to 2010. In June 2010 she was appointed as Managing Director of the World Bank Group.
Anastasia Gan:
"I was lucky I was able to meet all the expectations and I am glad to say that many other females have since joined the commercial aviation scene."
Singapore's first female commercial pilot and in every sense of the term, a high-flyer. Her career as a pilot spans both the military and civilian spheres, and is a story of soaring achievements and many firsts in a heavily male-dominated field.
Indra Nooyi:
"I've been blessed with an amazing career, but if I'm being honest, there have been moments I wish I'd spent more time with my children and family."
The first female CEO of Pepsi and one of a few female CEO's running S&P 500 companies. Indra increased Pepsi revenue 80% during her tenure.
Half the sky will continue to salute and support all the women and men who are continuing to fight for workers rights and the empowerment of women in the workforce and across society. Wishing you all a Happy Labour Day!
​
Half the Sky's mission is to supply the tools that can give every woman the ability to build a successful career and be fully prepared for the future of work. So, that they can lead a healthy, prosperous and more balanced/blended lifestyle of their choosing. By building your confidence, you're setting foundations to empower yourself and your career. The world is your oyster, and it starts with you.
Enjoyed this article let us know your thoughts in the comments below:
---
About half the sky
half the sky (HTS) is a career platform for women connecting you to career opportunities at companies that care. Providing you with information, tips and strategies to navigate the rapidly changing workplace.
Sign up to get career tips and job alerts directly to your inbox! Join us to shape the future of women at work together!
---