Back to Blogs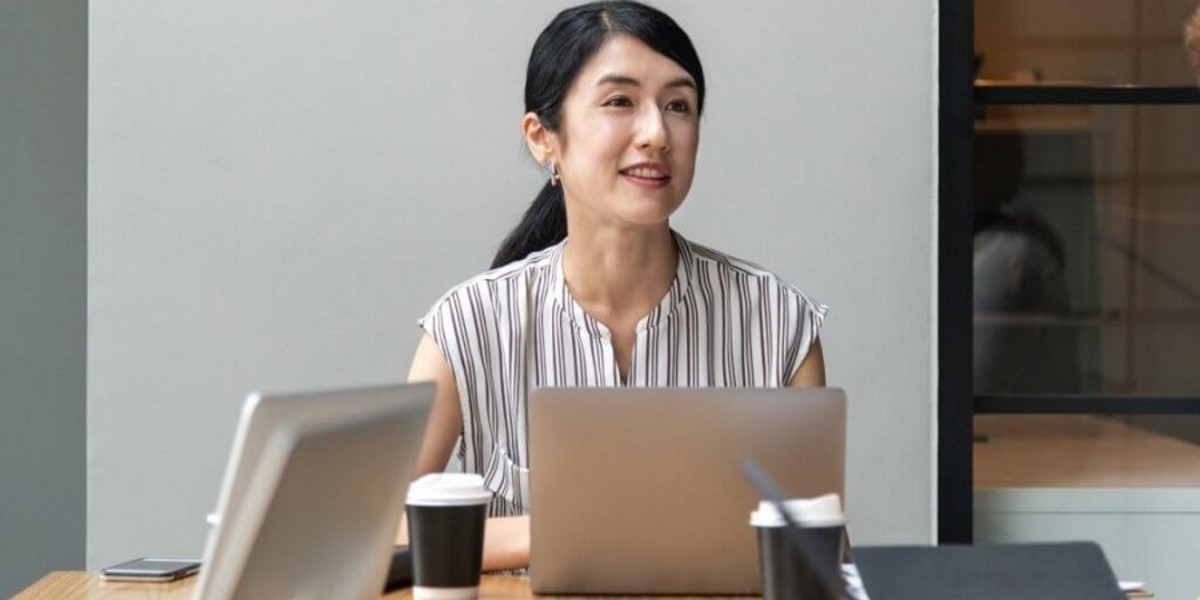 Recruiting Women has Become More of a Priority at Private Equity Firms.
​Within the past decade, 83 percent of private equity managers based in North America, Asia and Europe said they focused on increasing gender diversity in their front-office roles, according to new research from EY.
Sixty-three percent of the firms say they want more women in middle- and back-office roles as well. It's somewhat less of a priority for hedge funds. Only half of the hedge funds surveyed said they aimed to add more women across their roles.
More Pressure
Private equity firms have come under increasing pressure from investors, who are pushing for more diversity following sexual harassment and gender bias claims that have come to the forefront in almost every industry.
The Institutional Limited Partners Association, a trade group, has given investors questions they can use for due diligence purposes about the gender and ethnic makeup within firms across seniority levels, policies promoting diversity and if anyone left due to sexual harassment.
Investors are "the ones who control the wallet," said Natalie Deak Jaros, EY's global hedge fund services co-leader.
Across Divisions
The largest firms say they are making strides in hiring and promoting women.
In Carlyle Group LP's U.S. corporate private equity division this year, the four senior associates in the incoming post-MBA class were women. During the past five years, the majority of two-year associates at Carlyle were female, according to data provided by the Washington-based firm, which manages $212 billion. Next year, women will make up 63 percent of that class.
Private Equity's Gender Push
KKR & Co., with $195 billion in assets, launched its first summer MBA internship program in 2016. Last year, women and ethnic minorities each made up 70 percent of the group, according to the firm. All nine of those interns were later offered full-time positions at KKR.
Blackstone Group LP has also been moving toward gender parity across its divisions. The firm has doubled the number of women in its incoming analyst classes to nearly 40 percent from 15 percent in 2015, according to Joan Solotar, head of the private wealth group and the women's initiative at Blackstone. About 30 percent of applicants are women.
The New York-based firm, with about $457 billion under management, credits the increase in part to its Future Women Leaders Program, where a group of female college sophomores are invited to spend a day and a half in Blackstone's New York offices meeting senior-level employees across the firm and attending workshops.
Apollo Global Management LLC said it has reshaped its recruiting efforts and developed external partnerships "to build a diverse talent pipeline," Charles V. Zehren, an Apollo spokesman, said. Apollo also is focused on retaining talent through unconscious bias training and establishing affinity groups to support underrepresented groups.
"Apollo values diversity and recognizes the importance of building a best-in-class inclusive global workforce," Zehren said.
Catching Up
Smaller firms may find it harder to catch up.
"We hire a real critical mass of talent every year," Solotar said. "If you're a firm that's hiring two analysts or two associates, I think it's harder to have scalable programs."
Some private equity firms have even instated quotas to make sure they hire a certain number of women and other minority groups.
For hedge funds, managers are "defining diversity much more broadly in terms of skill sets and they want different ways of thinking," Deak Jaros said. They have heavily focused on getting workers who are good with data and analytics.
More than half of the private equity and hedge fund firms surveyed in the EY report said they don't have a formal talent management program in place.
EY interviewed 102 hedge funds with $1.1 trillion in assets under management and 103 private equity firms with $2.2 trillion in assets under management from July to September of this year. They also spoke to institutional investors about their views on diversity in these sectors.
This post was originally published on November .16, 2018, for Bloomberg.com's Deals.
​
About half the sky
half the sky (HTS) is a career platform for women in Asia. We connect women to career opportunities at companies that care. We also want to equip you with information, tips and strategies to navigate the workplace today and the future.
Sign up to get career tips and job alerts directly to your inbox! Join us to shape the future of women at work together!

​
Half the Sky's mission is to supply the tools that can give every woman the ability to build a successful career and be fully prepared for the future of work. So, that they can lead a healthy, prosperous and more balanced/blended lifestyle of their choosing. By building your confidence, you're setting foundations to empower yourself and your career. The world is your oyster, and it starts with you.
Enjoyed this article let us know your thoughts in the comments below:
---
About half the sky
half the sky (HTS) is a career platform for women connecting you to career opportunities at companies that care. Providing you with information, tips and strategies to navigate the rapidly changing workplace.
Sign up to get career tips and job alerts directly to your inbox! Join us to shape the future of women at work together!
---