Back to Blogs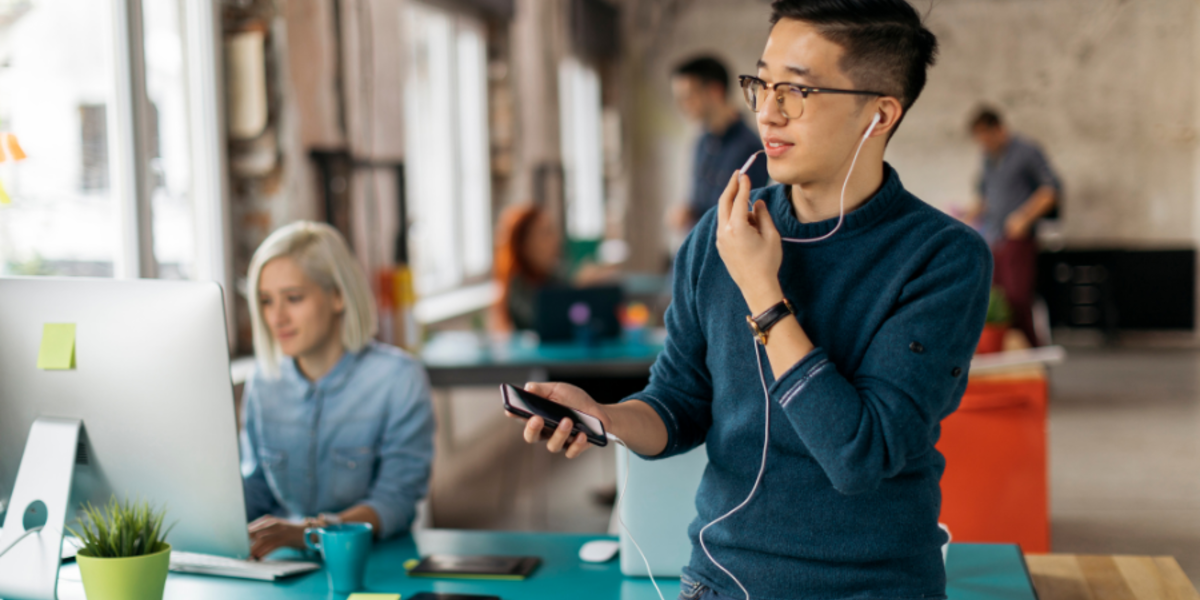 Is The Tech Industry's Hiring Process Biased? 65% Of Recruiters Think So
​The pursuit to achieve diversity and inclusion in the tech industry is still in full swing. Over the past few years, we've seen some progress made on the D&I front, but not without major setbacks along the way. Believe it or not, people are still Sexists! And Racist! And homophobic! And generally, don't believe that a workplace should be a great place for everyone!
The tech sector over the years is one that many regard as a "dude sector". With many tech teams having zero female representation, public criticism for their lack of diversity led to big tech firms in 2014 announcing that they will be making it a public goal to make the industry more diverse.
Also in 2014, Meta (formerly known as Facebook) took the brunt of the criticism as it was found that 85% of their employees were male and only 1% of the employees are black.
The company has shown some improvement as their 2021 diversity report has shown that their employees consist of 24.8% women and a slight increase to 3.1% in black employees.
Gender parity and diversity in the industry may not be so easy to reach as a study done by CoderPad and CodinGame has shown that 65% of the recruiters in the industry believe that there is bias in the hiring process. The study was done with a participant pool of 14,000 tech employees with about 4,000 recruiters in the mix.
In another study that has surveyed 270 tech business leaders, 68% of them believe that there is a lack of diversity in their workforce. Not only that, 50% of 2,030 workers have said that they left tech or wanted to leave the industry as "the company culture made them feel unwelcome or uncomfortable." In that 50%, quite a few of them are either women, Asian, Black or Hispanic.
So in order to counter this kind of biases in recruitment, tech companies should forgo the traditional, technical recruitment and go for a more skill-based recruitment style that is objective and fair. As an example, tech firms can have practical technical assessments and live coding interviews as part of their recruitment process to ensure that they are getting the right person for the role.
​
Half the Sky's mission is to supply the tools that can give every woman the ability to build a successful career and be fully prepared for the future of work. So, that they can lead a healthy, prosperous and more balanced/blended lifestyle of their choosing. By building your confidence, you're setting foundations to empower yourself and your career. The world is your oyster, and it starts with you.
Enjoyed this article let us know your thoughts in the comments below:
---
About half the sky
half the sky (HTS) is a career platform for women connecting you to career opportunities at companies that care. Providing you with information, tips and strategies to navigate the rapidly changing workplace.
Sign up to get career tips and job alerts directly to your inbox! Join us to shape the future of women at work together!
---