Back to Blogs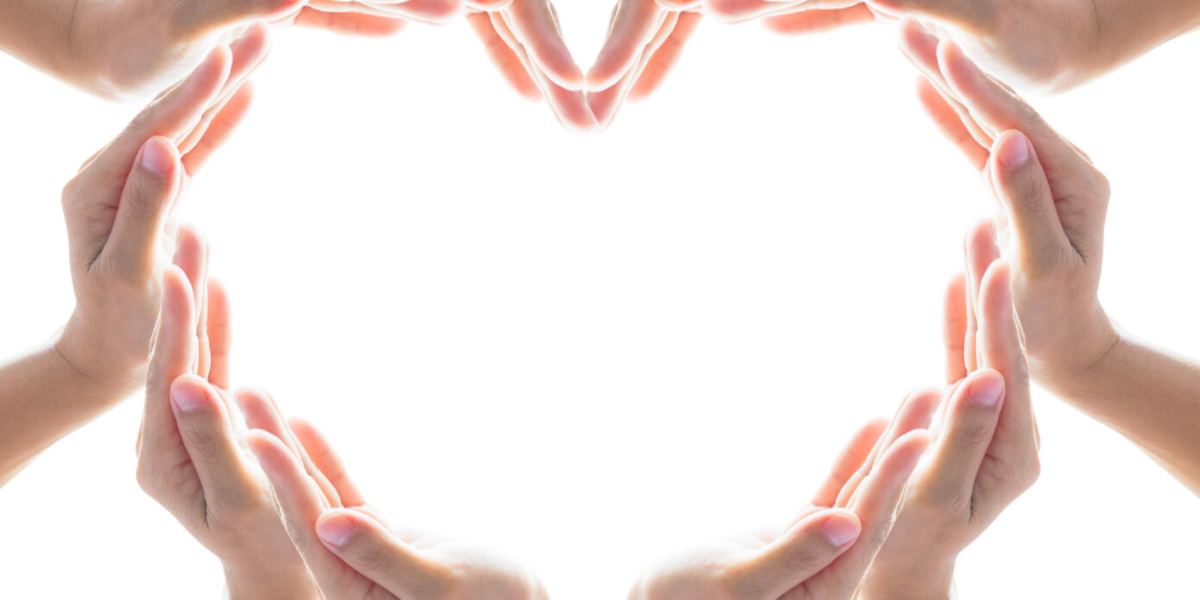 Committing $225 million to global COVID-19 response
​Our world is changing day to day and it is overwhelming for businesses, governments, families, and individuals globally. The Coronavirus-19 (COVID-19) pandemic has us living in a dynamic and intense time, and we are continuing to help all of our stakeholders navigate these difficulties as we always do.
​
Last week, I shared our commitment to helping our customers, partners, and people around the world take advantage of technology in this time of massive and sudden transformation. Since then, a lot has changed. Many of us are adjusting to working from home and social distancing while all of us are working to understand this new normal. Through all this, one thing has become clear – Cisco must, and will, do even more to help others respond to this global pandemic.
​
​
Many people in our communities were already struggling before this tragic pandemic. People who were already vulnerable are facing even more risks to their health, stability, housing, and well-being. Nonprofits are struggling to serve their populations as the number of volunteers declines due to social distancing practices and donations are at-risk due to financial concerns.
​
​
That is why Cisco is committing $225 million in cash, in-kind, and planned-giving to support both the global and local response to COVID-19. In addition, we are rallying our 77,000 employees and encouraging them to give what they can to help our community partners on the front lines bolster their operations in this time of need.
​
​
Supporting Global Efforts
​
​
As part of our commitment, we are allocating $8 million in cash and $210 million in product to the global coronavirus response. We are focusing these resources on supporting healthcare and education, government response and critical technology. Part of this will go to the United Nations Foundation's COVID-19 Solidarity Response Fund, supporting the World Health Organization's (WHO) worldwide efforts to help prevent, detect, and manage the spread of COVID-19.
​
​
Through our Country Digital Acceleration (CDA) program, we are providing funding for heads of state, government agencies, and businesses to rapidly deploy COVID-19-related technology solutions. We are also empowering those on the front lines with access to our critical technologies with our free Webex and Security offers. To date, we are helping to secure over 2.2 million people online, and Webex has facilitated virtual response meetings for the French, Canadian, German, Colombian, and other governments around the world.
​
​
Supporting Nonprofits
​
​
I am proud to say that thousands of Cisco employees in communities across 180 countries are focused on helping in any way they can. We have seen an outpouring of employees reaching out to contribute to the nonprofits helping their communities over the past few months. To support this, Cisco Foundation has launched a campaign allocating up to $5 million in grants and matching funds to make this happen.
​
​
We have also established several funds to support a range of nongovernmental organizations in APJC, EMEAR, the Americas, and the San Francisco Bay Area. Additionally, we are launching a 72-hour employee giving campaign – "Let's Give Together" – this week to encourage donations to these funds and to see how much we can raise in a few short days. I am so excited to see our teams work together virtually to support these causes. To support this, Cisco Foundation has launched an employee matching gift campaign of up to $4 million in total giving, and is allocating $1 million in additional grants to help nonprofit partners
​
​
Working Together Across Silicon Valley
​
​
In our own backyard, we are working closely with the Silicon Valley Community Foundation, Destination: Home, Second Harvest and leaders from various technology companies. I was humbled to see over 30 CEOs come together last week and pledge support for these and other organizations in our area over the coming days and weeks.
​
​
In a testament to how quickly Silicon Valley companies can band together to address these challenges, tomorrow Cisco and several other companies will be announcing a multi-million-dollar financial assistance program for at-risk people. With support from Santa Clara County Supervisor Cindy Chavez, San Jose Mayor Sam Liccardo, and Destination: Home's CEO Jen Loving, we will be able to rapidly support low-income individuals during this time.
​
​
The Path Forward
​
​
Together, as we chart our path forward, I am certain that our people will continue to do what's right for the world. Over the past few weeks, I have been incredibly inspired by the way I've seen people come together, inside and outside of Cisco, and this gives me tremendous hope. We will continue to monitor the impact of COVID-19 on our employees, customers, partners, and communities, and evaluate other ways we can help as things evolve. While our world will be different as we move into the future, it is important that we stay focused on making a positive impact in every way possible.
​
​
Enjoyed this article? Let us know your thoughts in the comments below:
​
​
​
Half the Sky's mission is to supply the tools that can give every woman the ability to build a successful career and be fully prepared for the future of work. So, that they can lead a healthy, prosperous and more balanced/blended lifestyle of their choosing. By building your confidence, you're setting foundations to empower yourself and your career. The world is your oyster, and it starts with you.
Enjoyed this article let us know your thoughts in the comments below:
---
About half the sky
half the sky (HTS) is a career platform for women connecting you to career opportunities at companies that care. Providing you with information, tips and strategies to navigate the rapidly changing workplace.
Sign up to get career tips and job alerts directly to your inbox! Join us to shape the future of women at work together!
---