Back to jobs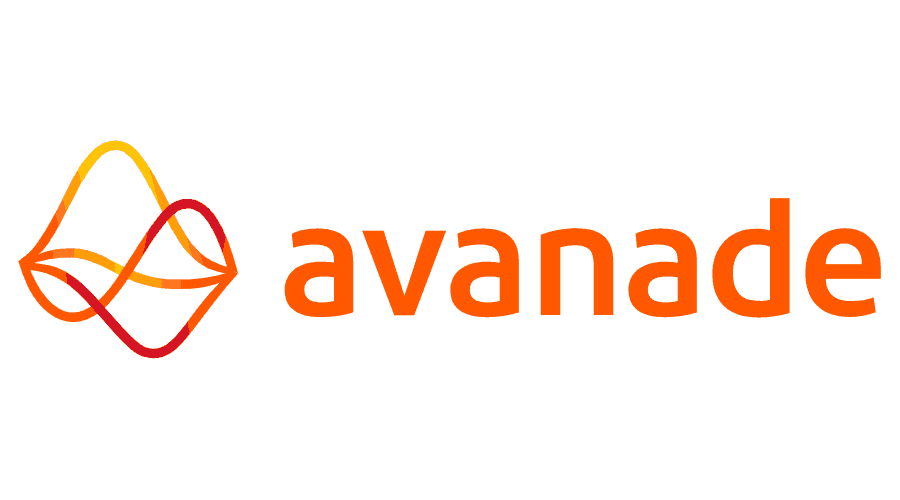 Project Manager
Company's Benefits
Paid Parental Leave

Return to Work Policy

Flexible Working Arrangements

Mentorship Program

Leadership Development Program

Coaching Program

Raise Numbers Of Women In Leadership

Internal Women's Networking Group

Equal Pay Initiatives
Job Description
About Avanade
Avanade is the leading provider of innovative digital, cloud and advisory services, industry solutions and design-led experiences across the Microsoft ecosystem. Every day, our 59,000 professionals in 26 countries make a genuine human impact for our clients, their employees and their customers.

We have been recognized as Microsoft's Global SI Partner of the Year more than any other company. With the most Microsoft certifications (60,000+) and 18 (out of 18) Gold-level Microsoft competencies, we are uniquely positioned to help businesses grow and solve their toughest challenges.

We are a people first company, committed to providing an inclusive workplace where employees feel comfortable being their authentic selves. As a responsible business, we are building a sustainable world and helping young people from underrepresented communities fulfil their potential.

Majority owned by Accenture, Avanade was founded in 2000 by Accenture LLP and Microsoft Corporation. Learn more atwww.avanade.com.
​
​Role Overview:
As a Manager, Program/Project Management, you will be responsible for ensuring successful delivery of projects as measured by schedule, budget, customer satisfaction and deliverable quality performance measures. This role will actively support sales and will be accountable for estimating, planning, mobilization, execution, and successful closure of projects. During the project life-cycle, you will communicate status with regular frequency, manage risks and will issue and monitor financial performance according to in place agreements made between Avanade and the customer.
​
Key Role Responsibilities:
Day-to-day you will:
- Manage issues and risks associated with the project, including balancing scope, schedule, budget, quality, and risks, and will manage aspects through formal change management mechanisms
- Develop, implement, and maintain a detailed project work plan, including appropriate controls, governance structures and monitoring to ensure on-time, on-budget, and quality outcomes
- Ensure accurate development and traceability of requirements during project lifecycle- Manage the change enablement process throughout project duration
- Manage client expectations, updates and buy-in, including representing Avanade at governance meetings- Manage and develop customer relationships and perceptions to achieve mutual goals
- Manage Avanade and subcontractor staff assigned to the project.- Determine the project approach, staffing, responsibilities, and schedule
- Ensure that project resources receive any necessary training and are used effectively- Engage and manage appropriate onshore, offshore, and near shore workforces, including Service Licensing Agreements (SLAs)
- Assist in the sales process, including estimating work effort and expenses using Avanade's standard tools
​
Key Role Skill & Capability Requirements:
Technical skills and knowledge:
- Demonstrated ability to think and work systematically and logically
- Good understanding of contract terms and interpretation
- Demonstrated understanding of key Project/Program Management disciplines (estimating, work planning, contract management, scope management, user acceptance, etc.)
- Experience in customer expectations management- Demonstrated experience employing project management methods, tools, techniques
- Working knowledge of Microsoft platform technologies- In-depth knowledge of Microsoft Project and Team Foundation Server (TFS)
- Good knowledge of Earned Value reportingOther skills and knowledge:
- Clear and concise oral and written communication- Negotiation skills- Results oriented / self-directed ability to drive change in unstructured environment
- Good client interface and presentation skills- Good business acumen- Time management skills- Customer oriented attitude and good interpersonal skills
- Good people management skills, including ability to lead a team and mentor individuals in career growth
​
Preferred Certifications:
Project Management Institute CAPM certification preferred, but not required
​
Preferred Education Background:
You likely have a Bachelor's degree in business or technology-related field (or equivalent).
​
Scope of Work:
Nature of Work: Creates and implements work plans for assigned projects, programs, and/or clients against established operational objectives; supports translation of group strategy into objectives and work plans.Scope of Work: Provides operational leadership for work efforts requiring significant coordination.Complexity: Complex problems that consistently span work domains, requiring considerable judgment of contextual factors.Discretion: Wide latitude in approach to work, including ability to reshape work plans, guided by professional best practices and domain expertise.Organizational Impact: Work efforts have significant impact on near- and medium-term Avanade and/or client operations. If client-facing, should contribute to client-relationship and sales outcomes.Supervision Received: Works independently, with occasional validation of work efforts against strategic and operational objectives. Significant latitude in judgment & approach.Supervision Provided: Mentors and manages work efforts of more junior colleagues and team members as required by various workstreams; may formally supervise work of project teams. If managing team(s) of more junior employees full-time, then refer to the People & Business Leadership leveling criteria. Often serves as Career Advisor.Knowledge Applied: Applies advanced knowledge of learned occupation / discipline and strong business operational acumen.
​
Accountabilities & Metrics:
Chargeability- Personal goals
​
Relevant Additional Details:
This field is reserved for any additional details that may not be globally relevant and consistently vary on a position-by-position basis.