Back to Blogs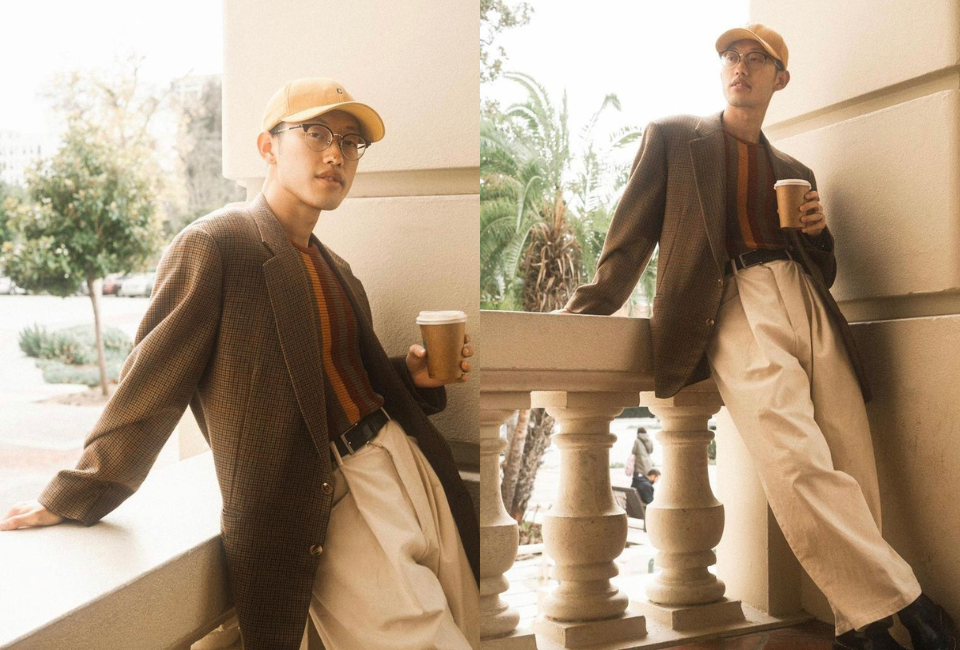 Empowering Women through Artistic Portrait Photography: Meet David Suh, the Photographer Making a Difference
​
David Suh is a talented portrait photographer who is known for his ability to empower women through his powerful and evocative images. Suh has always been drawn to portrait photography, and his work is characterized by its ability to capture the unique personalities and spirit of his subjects.
However, it was not until he began working with women that he truly found his passion. Suh's portraits of women are beautiful, confident, and powerful, and they celebrate the beauty and strength of the female form.
One of the things that set Suh's work apart is his commitment to empowering his subjects. Suh believes that women are often underrepresented and objectified in the media, and he wants to change that through his photography.
Suh works with his subjects to create images that reflect their true selves, and he encourages them to embrace their individuality and their own unique beauty. His portraits show women as they truly are – strong, confident, and beautiful – and they celebrate the diversity and individuality of women.